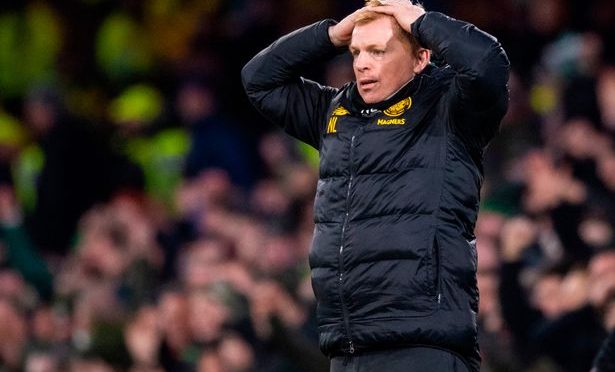 Phillips Backs "Angry" Lennon To Wrap Up Title
Former England international Kevin Phillips has insisted that his old friend Lennon will be "angry" and "disappointed" at Celtic crashing out of the Europa League.
Lennon would have been furious at the sheer fact Celtic gave Copenhagen the win on a plate.
The Danes were set up very well and didn't mind relying on their counter attack technique.
The ex-striker thinks Lennon will be more angry at the fact Celtic have been solid at the back for most of this season.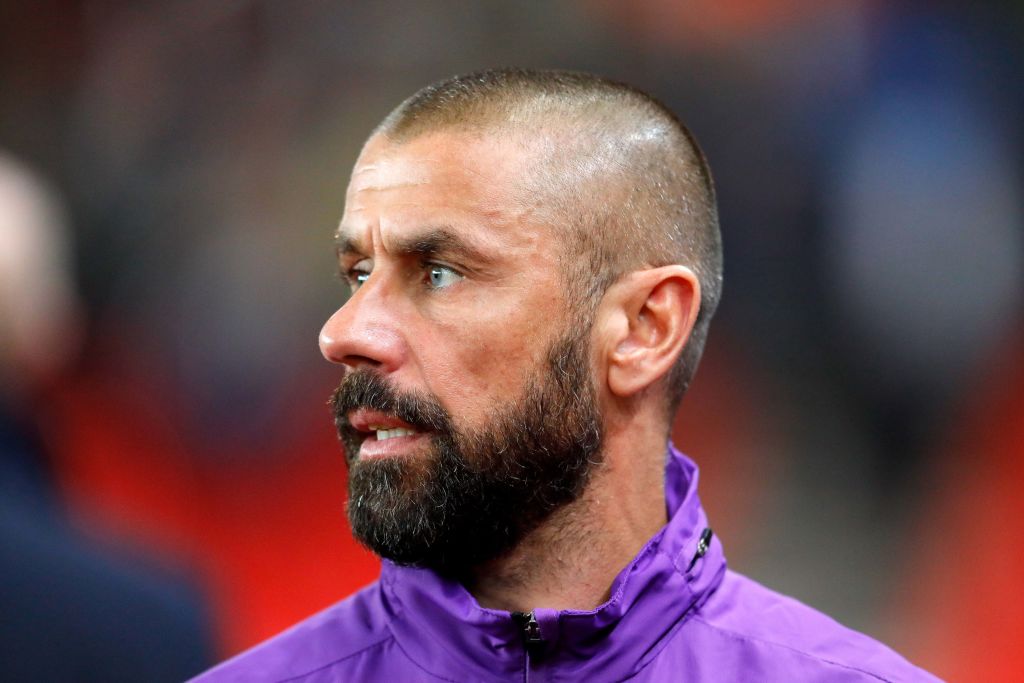 Phillips: "I have been in his company a couple of times and he will be angry, disappointed – a bit of everything going through his mind.
"To be at home and concede goals the way that they did, having been fairly solid for most of the season in that department. He will be bitterly disappointed. It coincides with getting knocked out.
"You could see by their reactions it is a big blow for Celtic because you would have fancied them going into the two legs.
"Extremely disappointing and now they need to concentrate on the league and get the league wrapped up as soon as they can to make everything feel a little bit better."
The Bhoys will just need to focus on domestic duties now and win the league by as much points as possible.
This weeks result will just make Lennon and the squad even more hungry to clinch that historic quadruple treble.
---