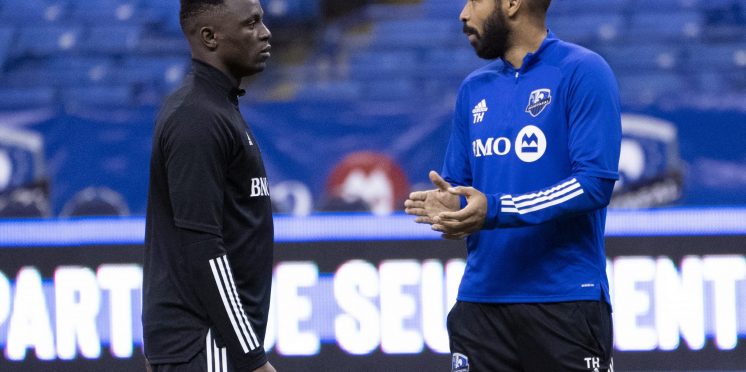 Phillips Makes Wanyama Suggestion To Neil Lennon And Celtic
Former England player Kevin Phillips has insisted that Celtic making any moves for Wanyama would be a bad move as the midfielder hasn't had much playing time this season.
Even though Wanyama has just made his move to the MLS, Lennon will always be linked with the 28 year old.
A deal with Celtic most likely won't happen as the Kenyan's wages are just too high for the Hoops and it would make more sense to scout for a similar and younger type of player.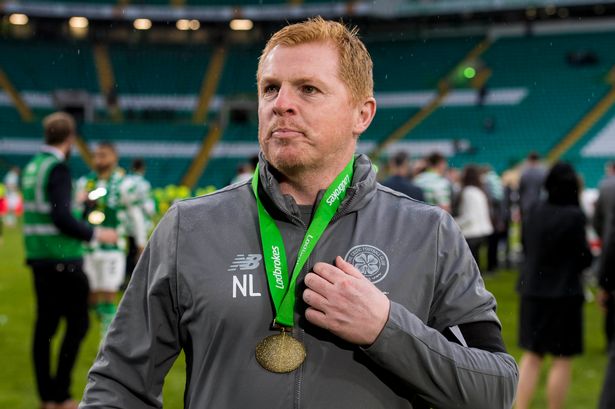 Phillips spoke with Football Insider :
"It is always tough, a player going back, are they going to be as successful as when they were there previously? It is always difficult. 

"He has not played a lot of football. It depends on what the budget is and the finances of a move. If they can get him for very cheap, possibly. 

"You have got a player going back that wants to play there, he will give it everything. He has been there, seen it, done it. 

"But is it just a short-term fix? I think Lennon might go down the younger route."
Opinion Time
Lennon should forget signing Wanyama, if the Kenyan wanted to come back to Glasgow he would have made the deal happen.
Celtic should go out and buy a younger version of the midfielder and invest in the future rather than short term.
---