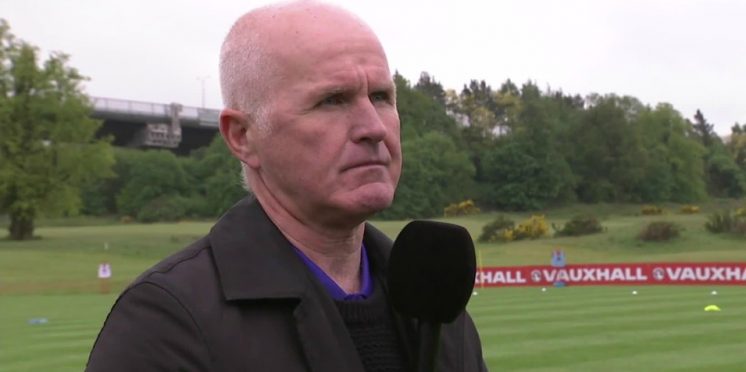 Provan Sticks Boot Into Gerrard
Davie Provan reckons the league is just about over as Celtic are 9 wins away from retaining their Champions status and Provan has stuck the boot into Gerrard for his squads comical downfall.
Since Celtic returned from their Winter break training camp in Dubai they have a hunger for winning that Lennon has embedded into the players.
No matter what is thrown at the Hoops they somehow dig deep and come up with a win, that just shows the winning mentality that our players have inside them.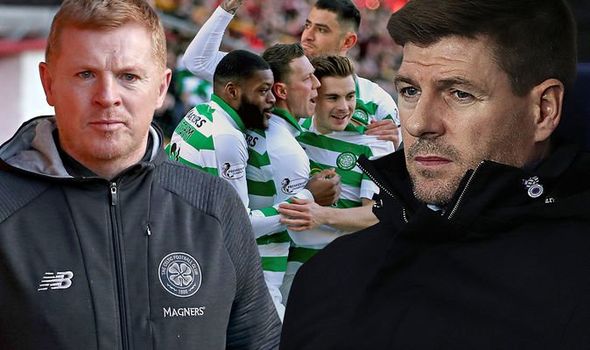 Gerrard however, his Rangers squad seem to have the Winter break curse which has allowed Celtic to sail ahead 10 points clear at the top of the table.
Davie Provan speaks the truth and tears into Rangers for their gutless performances of late.
"On full-time at Rugby Park, Gerrard had the look of a man who knew their latest capitulation was beyond repair. He's been around long enough to know the party is over." PROVAN WROTE IN HIS SUNSPORT COLUMN.
"You can bet when he screamed into the camera after Gers' derby win, he didn't see this coming. He must have felt lessons had been learned from last year.
"Yet in the 45 days since that win, Rangers have managed to blow it.
"Ignore the usual suspects still trying to make a case for Rangers. One look at the numbers tells you the title is already in Lennon's hip pocket
"On current form, they will be relishing next month's trip to Ibrox.
"The nearest Celts came to a crisis was dropping five points from consecutive games against Hibs and Livingston.
"And if the last Old Firm game was a blow, their response has been blistering."
Celtic have their destiny in their own hands as they come into the final stretch. The bhoys have already scored more goals this term than they did in the entirety of the last campaign. More points, better European performances and a league cup in the bag.
---