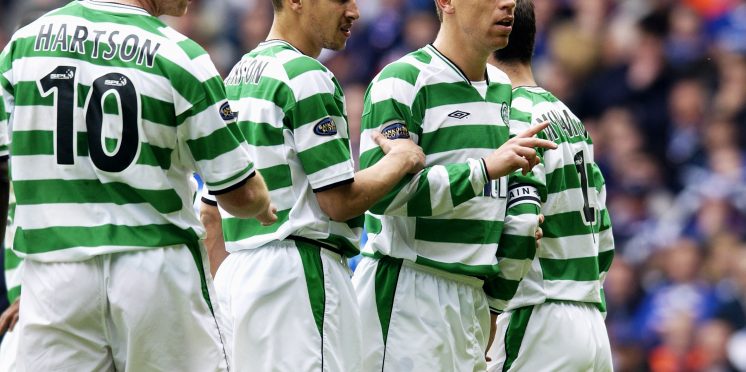 Quiz | 10 Celtic Questions You Won't Get Right!
HERE ARE 10 QUESTIONS ON CELTIC'S HISTORY ALL PICKED AT RANDOM, CAN YOU GET ALL 10 OF THESE RIGHT?
These might be easy for the select few Celtic fans and others might need to dig deep and have a think.
Good Luck.
Did you get 100 % right?
Yes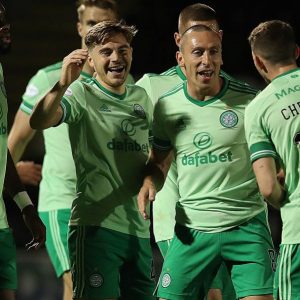 No