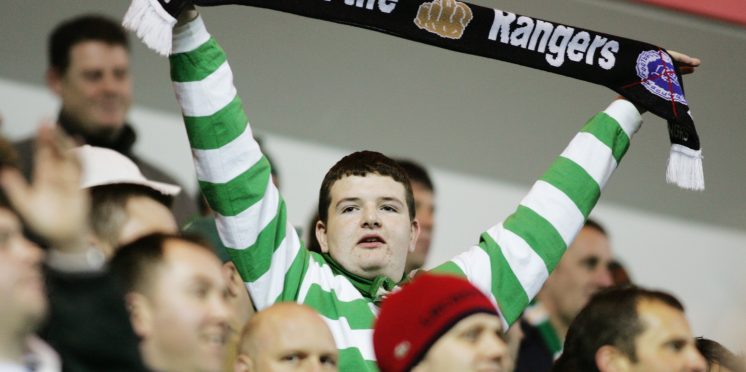 Quiz: 7 Celtic Questions To Test Your Knowledge
Celtic is a club that's got plenty of history and there could be 100's of quizzes that could be created.
These seven questions will test your knowledge and hopefully you will get 100 percent correct, if you do please remember and take the poll at the end and share on your preferred social media.
If there are any other type of quizzes that you think we can do just leave a comment on either a year or specific player we can create one on.
Did you get 100 % right?
Yes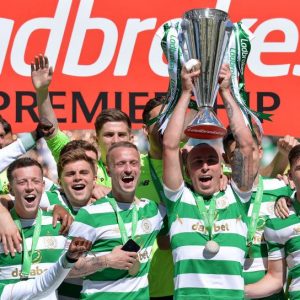 No