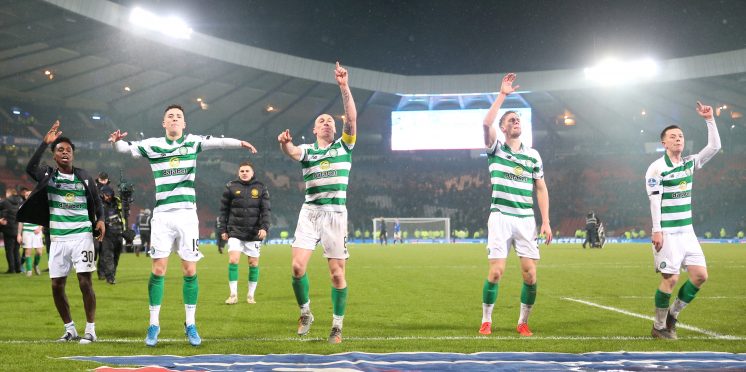 Quiz | 9 Brainteasing Celtic Questions: Can You Pass?
Here are 9 Celtic and Football related questions that will get your brain working.
These questions will include trivia from Celtic's past and present so have a real think on some of them.
We will say above 60% is a decent pass.
Remember to Tweet your results and take the poll at the very end so we know how everyone did.
Good Luck.
Did you get above 60% right?
Yes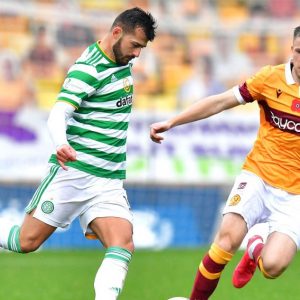 No