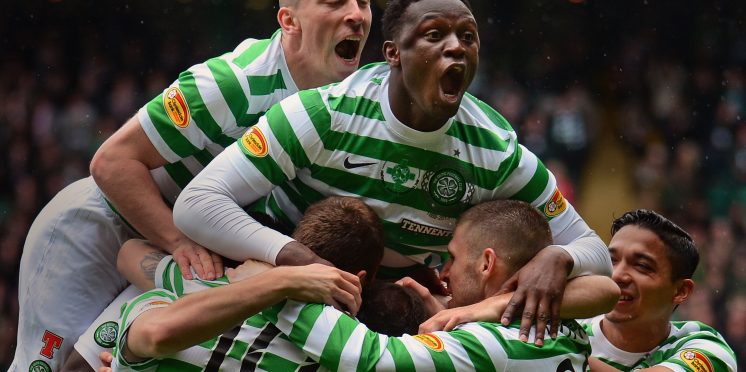 Quiz | 9 Celtic Questions You Should Ace!
WE'VE got nine questions for you to test your Celtic and football knowledge.
There's also a poll at the very end of this quiz to see how many fans got 100 percent correct, if so please remember and share you results.
Did you get 100 % right?
Yes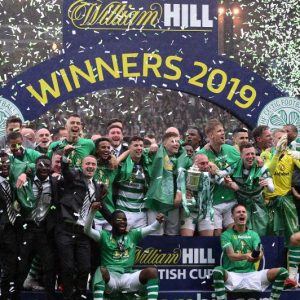 No