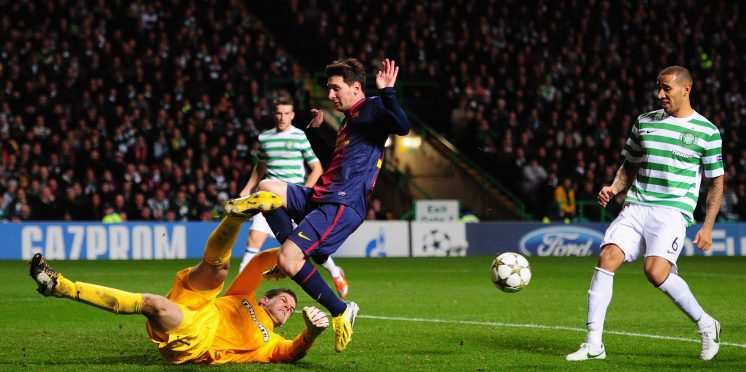 QUIZ | Celtic In The Champions League: Can You Pass?
Celtic have been successful in the past when we have played in the Champions League, the Hoops have come up against plenty of tough opponents in their time and sometimes the Bhoys can come away with a magical result.
We have 10 questions that will test your knowledge on Celtic's past history in the Champions League.
We will say 60% can be the pass mark and remember to answer the poll at the very end.
Good Luck.
Did you get above 60% right?
Yes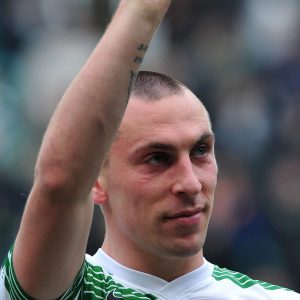 No