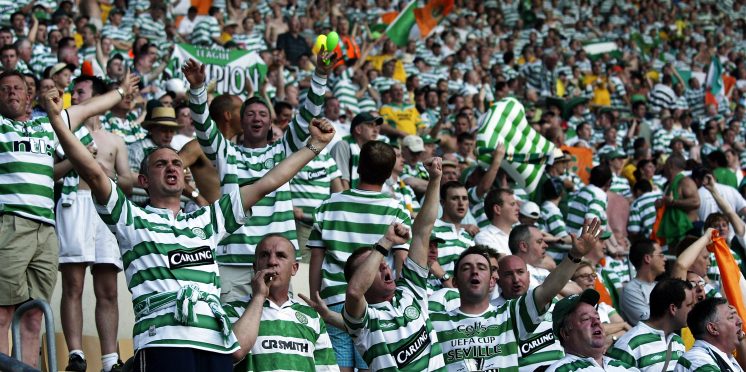 Quiz: Celtic's UEFA Cup Journey: How Many Can You Answer?
Here are 10 Celtic and Football related questions that will get your brain working.
These questions will include trivia from Celtic's past and present so have a real think on some of them.
We will say above 60% is a decent pass.
Did you get above 60% right?
Yes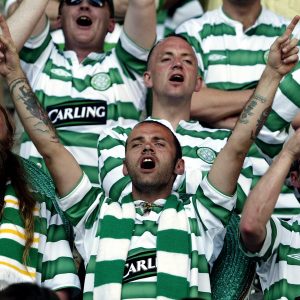 No