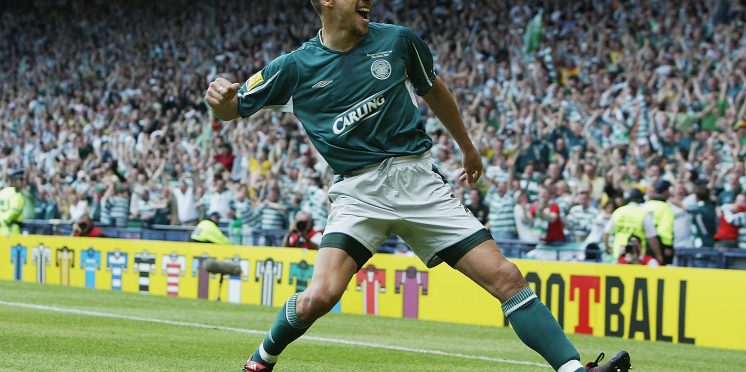 Quiz | How Well Do You Know Henrik Larsson?
For most Celtic fans, Henrik Larsson is regarded as the best player they have seen play for Glasgow's Green And White.
The Super Swede will be remembered by Celtic fans beyond our lifetime as Larsson made such an impact on our club and deserves a place in our history books.
But how well do you know the King Of Kings, we have put together a simple quiz to see how well you know Henrik Larsson.
Remember to share you results on social media.
Did you get 100 % right?
Yes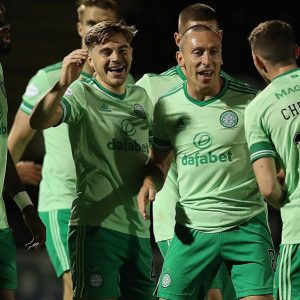 No