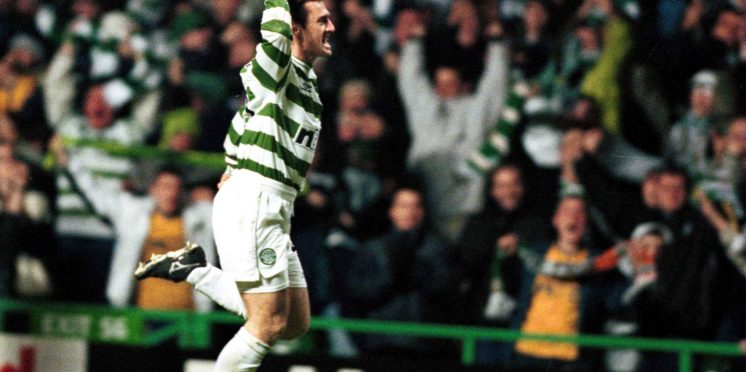 Quiz – How Well Do You Know – Lubo Moravcik
Lubo Moravcik was a very gifted footballer and it was just a shame that Celtic didn't manage to find him a few years earlier in his career.
However, at 33 the midfielder made an instant impact at Celtic and won the hearts of every Celtic fan on the planet.
Here are 10 questions that you should find slightly easy on the gift from god.
Did you get 100 % right?
Yes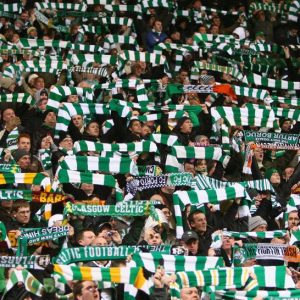 No