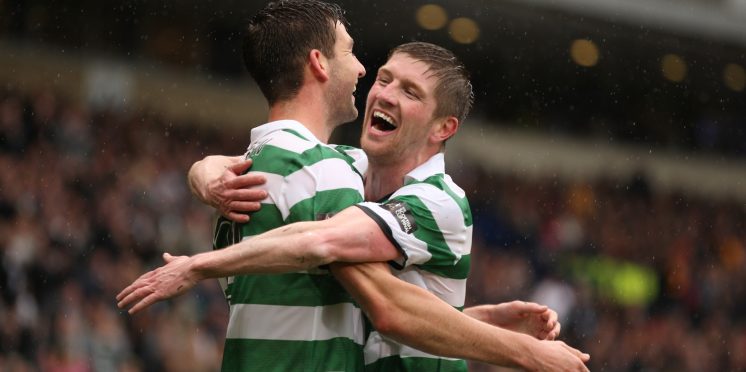 Quiz | Which Club Did Celtic Sign These Players From?
Celtic have had many players come through the gates of Celtic Park but can you name the clubs that Celtic purchased them from.
These questions will include trivia from Celtic's past and present so have a real think on some of them.
We will say above 60% is a decent pass.
Did you get above 60% right?
Yes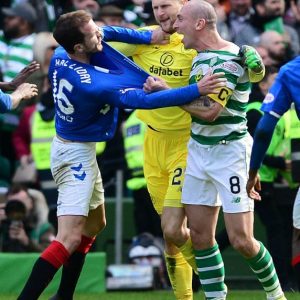 No