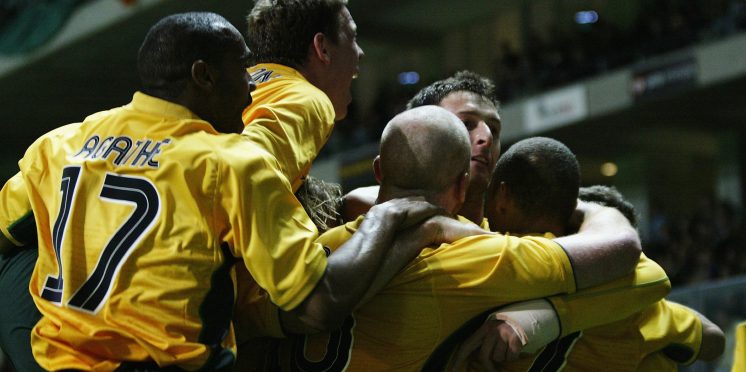 Quiz: Which Clubs Did Celtic Buy These Players From?
Celtic have had many players come through the doors of Parkhead, some brilliant and some not so brilliant.
We have created a quiz that will test your knowledge of past Celtic players and where they came from.
Remember, the answer will be the club that Celtic signed that player from although some of the other answers could be past clubs of that player also, just to get your mind thinking.
Good luck.
Did you get 100 % right?
Yes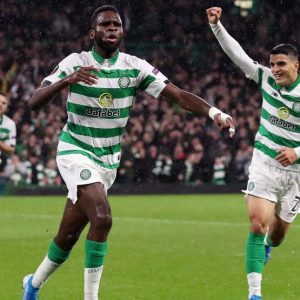 No