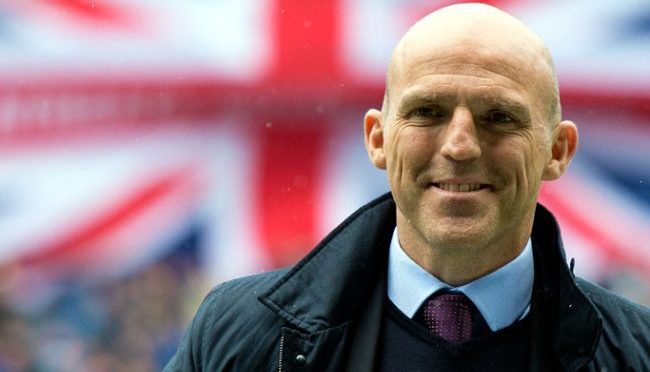 Rae Makes Another Spot On Sevco Claim
Alex Rae has revealed that Steven Gerrard has another striker about to sign up at Ibrox. In November he exclusively revealed fresh investment to fund the January transfer plans.
The former Dundee and St Mirren boss has more than filled the boots that Derek Johnstone vacated a year ago as he gives his backing to Everything, Anything that portrays his Ibrox heroes in a favourable light.
---