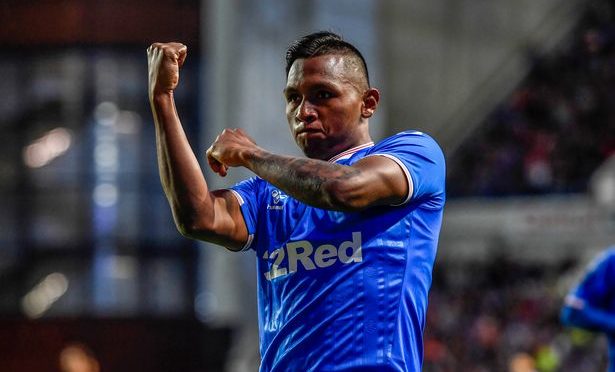 Rangers Lunatic Playing Dangerous Game
Rangers lunatic Alfredo Morelos has openly said that he receives racial abuse from the Celtic support in a recent interview, will the Celtic bosses act now.
This all started on the final derby of 2019, where Rangers got the better of Celtic and ended the year with a win, but the Newco Club simply couldn't just walk away with a win.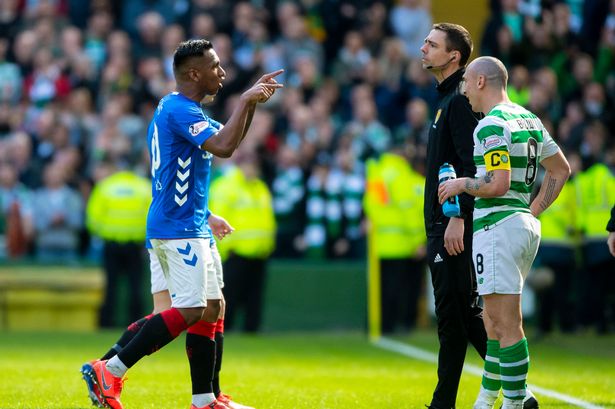 Morelos caused some trouble in the tunnel and after the game was finished, Rangers released a ludicrous statement that was blaming Celtic fans for hurling racial abuse at their so called star.
"In the match against Celtic we were winning in extra-time. I fell down, whether that is simulation or not that's up to the referee but afterwards it was very frustrating to hear elements of the crowd screaming at me saying offensive things and racist words. I wasn't trying to instigate or incite anything else.
"I just wanted them to stop and it was sort of a symbol saying 'come on guys the game's over, this doesn't need to continue during the match. I understand if you are criticising but now it's over'. I'm not someone who wants to start a fight with anyone, I don't have any problem with any fans, any race and any religion and so I hope to be treated that same way.
"I don't pay any attention to the press here because I know people are going to say positive and negative things about me but this doesn't really affect my life or my family."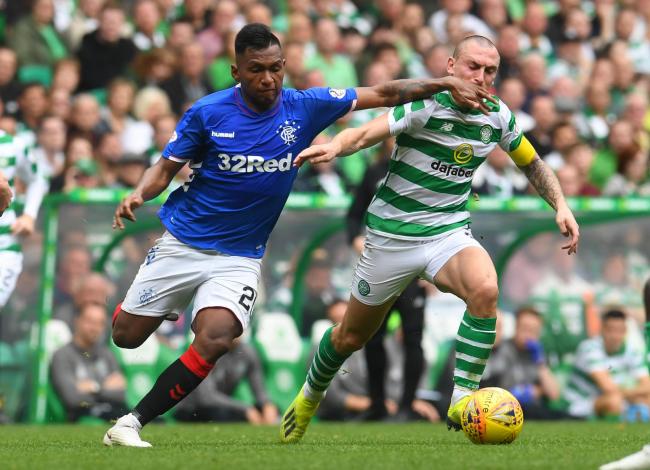 The Rangers P.R team has clearly planned a full hate campaign towards our great club, everything they have done and will do the rest of this season will be set up for blame.
Rangers know that Celtic will win the league, they know Morelos will be sold in the summer for a cheaper price than the support expect, they know King will do a runner and leave the club to suffer more financial doom.
There is no proof of any racial hate campaign from Celtic to Morelos and that's because its all fake news that the Hoops board must fight against.
---