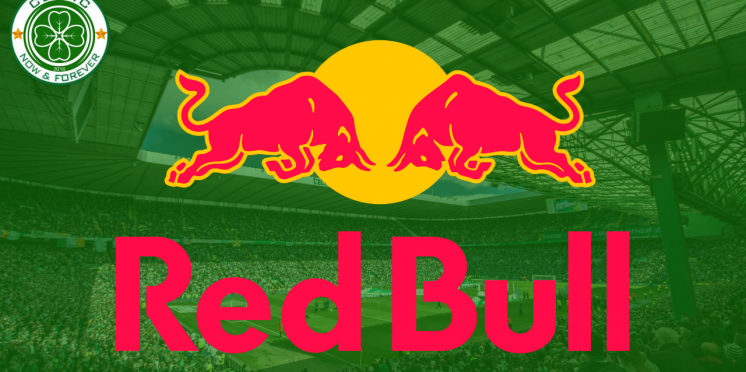 Red Bull Sponsored Celtic Top? You've Got It!
Three words, when combined, encapsulate the sentiments of a large number of Celtic supporters. Red bull has made a significant investment in the football industry over the years and has had considerable success with their structure and formula for playing the numbers.
Red Bull Salzburg, RB Leipzig, and the New York Red Bulls are all part of the portfolio of the energy titans.
Rumours have circulated that the business will become a jersey sponsor for Celtic. This has all been based on rumour without Anything proven to far.
For Celtic and Dafabet, the critical problem is the UK government's efforts to isolate betting firms and force them out of sport. According to The Times, the end is nigh for betting companies being prominently displayed on football jerseys throughout the nation.
We have no clue how this would work if Celtic were instructed to remove Dafabet off their jersey while still in the midst of a contract with the betting giants.
One guy created a concept kit for Celtic based on the rumours involving Red Bull.
---