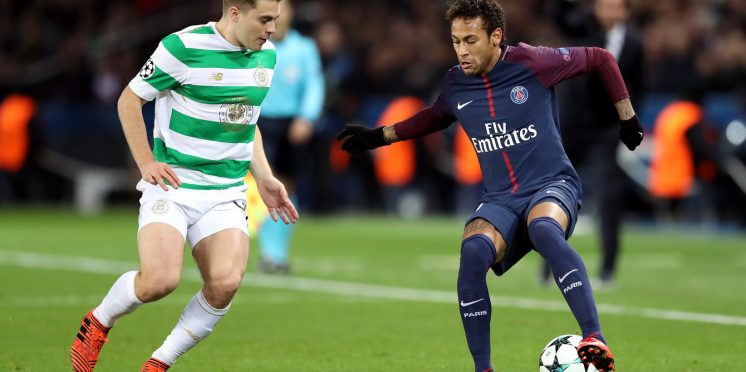 Report | Celtic Set For French Pre-Season Test Alongside PSG
The media reported that Celtic will have the chance to gain some match fitness as the Scottish Champions have been invited to play in a pre-season tournament.
Although the details have not yet been released fully, it is expected that the tournament will be held in France and will feature the likes of PSG.
Rumours are that all nations that finished their seasons early will look to adapt a similar model were 8 clubs will be pitted together at a central location.
All the correct tests and procedures will be followed and it could be a great idea as this time of year Celtic are usually prepping for qualifiers while not having a decent break.
Glasgow Live were the ones who broke the news and it also states that Rangers could also be invited.
The Celtic players have a huge task at getting back into shape even though they have been training at their homes over the last 3 months, but Lennon and his staff will have a strict regime to get them ready for next season.
The Celtic manager faces the daunting task of getting the Hoops to the group stages of the Champions League and also guiding his players to ten in a row.
---