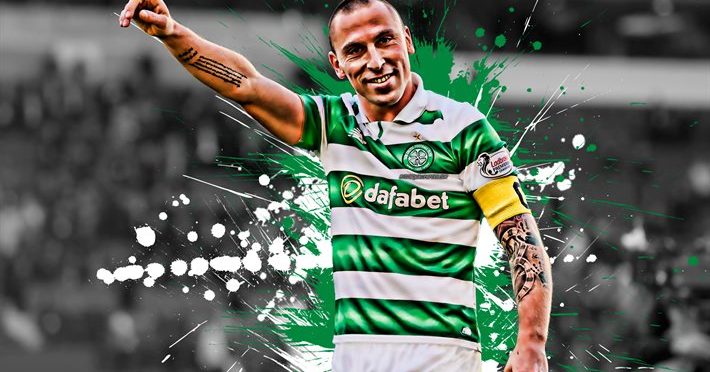 Report | Does Scott Brown Look Different Since Lockdown Started ?
Scott Brown seems to be reliving his past as the Celtic captain has ditched his "hardman baldie" look that he's made famous over the years as the club's fearless leader.
Brown and the rest of the Celtic squad will be back at training on Thursday as the lockdown will be easing slightly.
The Celtic captain will start this new and historic season with a Mohawk style haircut, most Celtic fans do however prefer the captains previous intimidating look.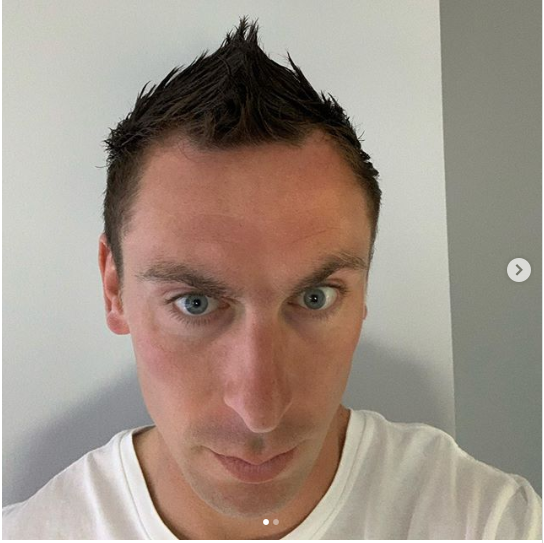 Whatever hair the Hoop's leader will be sporting come the first match of the season after lockdown, fans will be roaring and chanting his name as these group of Celtic players are on the verge of making history, we have lost count at how many records Brown and Co have broken over a span of 10 years.
---