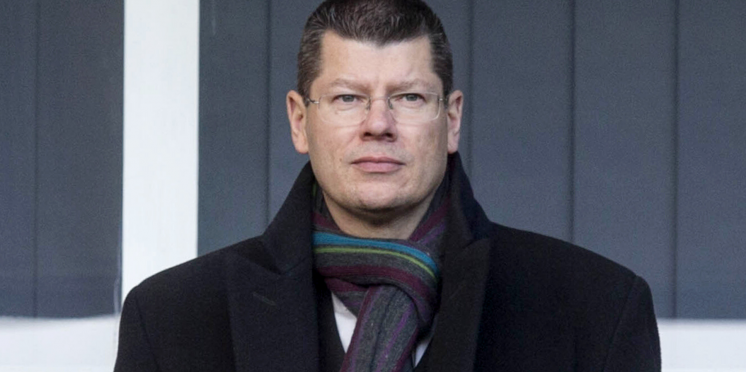 Report | French Courts Could Give SPFL League Headache
The latest court case that could force the SPFL to have the leagues reconstructed as the Scottish season came to an end and Celtic rightfully crowned champions of Scotland for a ninth time.
With Scottish football already declared as complete, many clubs are still angry at the decision, mainly Hearts who have now been relegated down to the Scottish Championship.
The Edinburgh club still had a chance of securing a top flight spot if the season continued, but the governing body made a huge call and decided to end it early due to the growing concerns of the safety of players and fans.
However, there have been developments in France that could allow some Scottish clubs to take action in court, again this would only benefit those who had something to play for (not Sevco).
Some clubs in France are unhappy at the way their season ended as the Bundesliga has already resumed football with the English Premier League to follow. (source)
With Lyon already having an attempt thrown out of court for the league to be restarted, both Amiens and Toulouse have had their relegations suspended.
This decision in France could give Hearts the ammo in court and the Tynecastle club just might force league bosses to keep them in the top league.
---