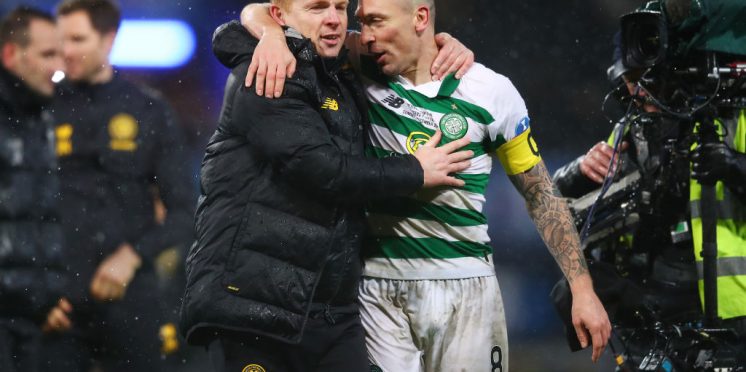 Report | Lennon Urges League Bosses To Make Derby Decision
Neil Lennon has stated that the powers at be should push back the first Glasgow Derby of the season to ensure that fans will be able to attend in full force.
The Celtic boss wants all fans to be there for every Derby this coming season as its vital for Celtic's 10 in a row bid.
As of now, the league has been planned to start on 1st of August but that would mean games playing behind closed doors with no fans.
There have been measures put in place for clubs to sell virtual tickets so normal match day fans can still see their beloved club from their homes.
Lennon said:
"Should the first Old Firm game be pushed back? I think that's what everyone would want.

"Everyone associated with the game would want it and so would the clubs. I'm sure the TV companies would want it as well."
Lennon respond to being asked if Rangers have an advantage with having more derby games with fans: (source)
"I don't know. If that's the way it has to be, so be it.

"But I do think the authorities will look at it and try to push it back.

"It would give us more of a chance of getting punters back to the games."
---