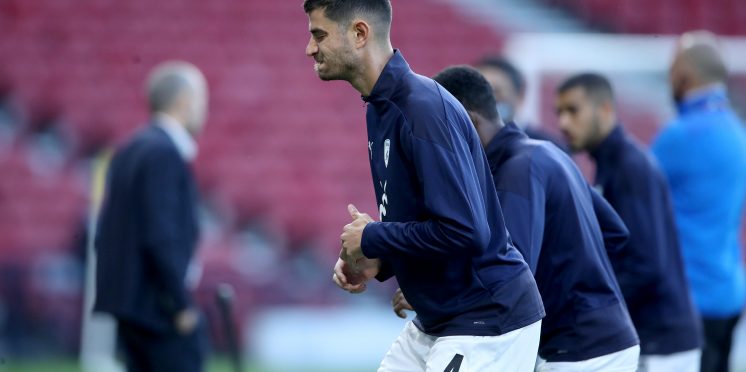 Ruttensteiner Gives Bitton Update Despite Lennon's View
Willi Ruttensteiner has given his side of the story and tries to back his own decision to call up Nir Bitton to the Israel squad despite the Celtic star suffering an injury.
The Israel manager has stated that he understands that Bitton is currently injured but hopes the versatile player can feature for his nation's second match.
Even after Neil Lennon confirmed that Bitton will be out for at least 3 weeks after the player only lasted 10 minutes during Celtic's win over Sarajevo midweek.
The Celtic boss didn't want his injured player to be called up by the Israel manager as Bitton would need to be taken care of by the Scottish Champions.
"Nir Bitton has been called up, and we will see if he can play with us in the second and third games in the Nations League. I don't think he will be able to train with us at first, but he will join up later" Ruttensteiner said, as quoted by the Scottish Sun.
This kind of luck just sums of the recent career of Nir Bitton as the Celtic player starts off really well and finds his fitness and form then the versatile Hoops player ends up out for a few weeks.
Hopefully he can recover at a rapid rate and be back in time for some important Celtic fixtures ahead.
---