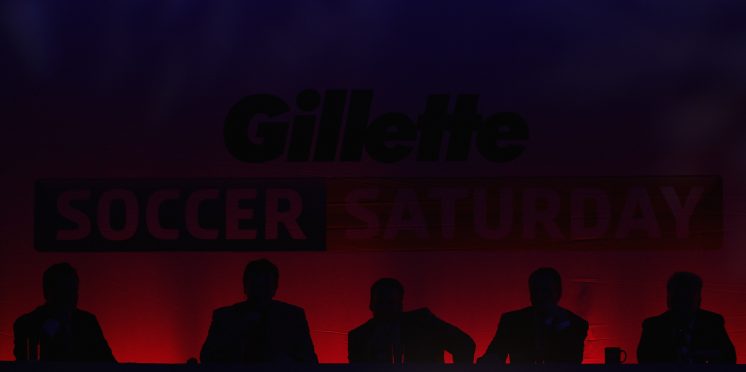 Sacked Sky Sports Pundit Takes Another Celtic Dig
Charlie Nicholas is back in the papers this week and to no surprise he's having yet another dig at Celtic and Neil Lennon, when will the clown pundit realise that his words mean nothing.
The feud between both Charlie Nicholas and Neil Lennon seems to be continuing and not through the Celtic manager's doing, the former Celtic striker (Nicholas) seems to think his main job is speaking about Celtic and only Celtic.
I can't ever think of a time that the sacked Sky Sports pundit went on a tirade against Rangers or Sevco, when was the last time he said a bad word against their beloved failure Steven Gerrard, never.
This week, Charlie Nicholas has stated that more criticism will come Celtic's way this season and Neil Lennon should be wary of that, it's obvious to all Hoops fans that this season will just be about getting the job done.
Once Neil Lennon get's his team back to full fitness and injury free while going on a good run of form, we will see a completely different side, Sevco are yet to hit a bad patch and we know it's coming.
"Celtic should be applauded for reaching the Scottish Cup final – but if Neil Lennon and his players think that feat will ease the pressure on them then they are badly mistaken.

"Lenny sent Leigh Griffiths out in front of the media last week to declare there is no crisis and that they don't listen to the critics.

"The fact he even mentioned the critics proves they listen to them.

"There is no camouflaging things – this season is going to be brutal in terms of taking hard hits.

"Steven Gerrard hasn't had his yet, but I would suggest there will be some coming along in time.

"There remains a constant wave of pressure on both halves of the Old Firm.

"What Celtic have to remember is that the criticism only comes their way when their results are poor.

"When they are winning games and things are going well then there are no shortage of compliments."

"My biggest concern about the Celtic team right now is Callum McGregor. He has played so many games for club and country and he looks tired.

"The problem for Lennon is that he can't afford to rest him because he protects the ball better than any other player in that area."
---