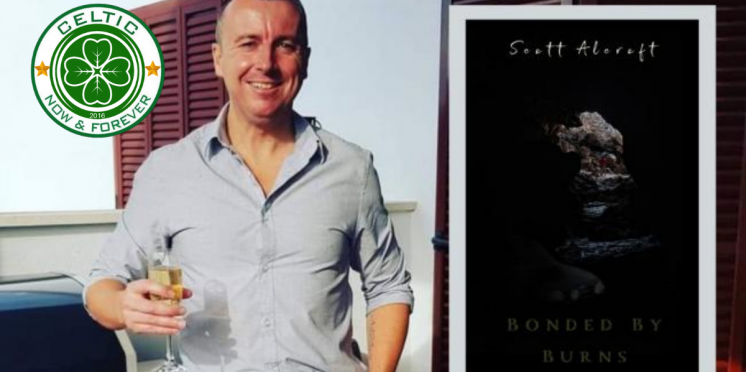 Scots Author Joins Celtic Now and Forever
Celtic Now and Forever is a podcast for the fans to speak their opinion's and views on the club we love Celtic. Football is all about opinion's and we want to hear different fans views weekly..with some added value of a higher profile guests and Celtic fans.. bringing you a different style to podcasting.
In this episode Host Ryan Clifford was joined by Author and Celtic fan Scott Alcroft. Scott spoke about his experience's following Celtic and his memories of going to Seville for the UEFA Cup Final.
Scott and Ryan gave their Celtic 5 a side team including a few surprises in both of their teams.. some of which we would love to have in their current crop of players.
How he got in to writing his trilogy of books. Scott has wrote books including The Bunnet and Hugo.. you can buy Scott's book's online at Amazon really  interesting how Scott got in to writing books and his story behind the books.
Scott has followed Celtic all over and gave us so great stories from his time supporting Celtic with meeting one of his hero's.
Now living the life in Gibraltar working Scott now watches Celtic from afar and he spoke with Ryan on how it's been a hard watch this season like the rest of us and hopefully we can all get back to the stadium soon to support the team as it's going to be a big few months at Celtic park.
---