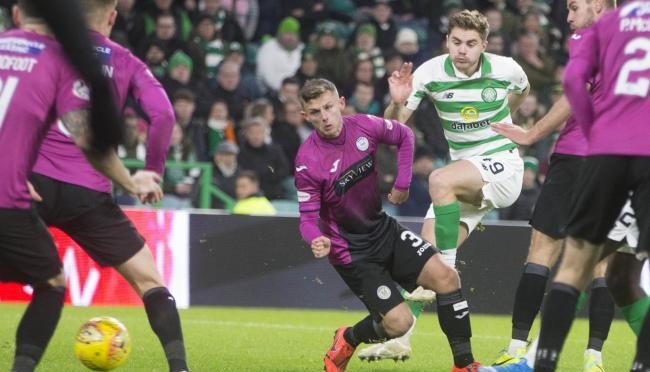 Scottish Club Confirm Positive Tests For Covid-19
St Mirren could be in trouble with only ten days until the start of the new season as the Paisley club have been reported to have an outbreak of Covid-19.
There were strong rumours doing the rounds online and shortly after it was picked up by the media, this could be major for the club as rules state that any club with an outbreak would have to be shutdown until given the all- clear.
Most clubs are operating with a shadow staff with players being tested once a week, so far, over the period of more than a month there has been one positive test reported, at Aberdeen.
The Daily Record reports:
"St Mirren are at the centre of a fresh virus outbreak Record Sportcan reveal.

The Scottish government has been informed that the Paisley club has returned several positive tests in the last 24 hours.

We understand no players have yet gone down with the virus but safety measures have now been implemented to shut the club down while further testing is carried out.

They were identified by a strict testing regime which has been implemented across the Scottish Premiership as clubs prepare for the season to kick-off on August 1.

Under the regulations clubs must test players at least once per week, with any player who tests positive forced to isolate from the squad.

The regulations require testing before every match and clubs must confirm results with their opponent and the Scottish FA 24 hours in advance of a fixture"
---