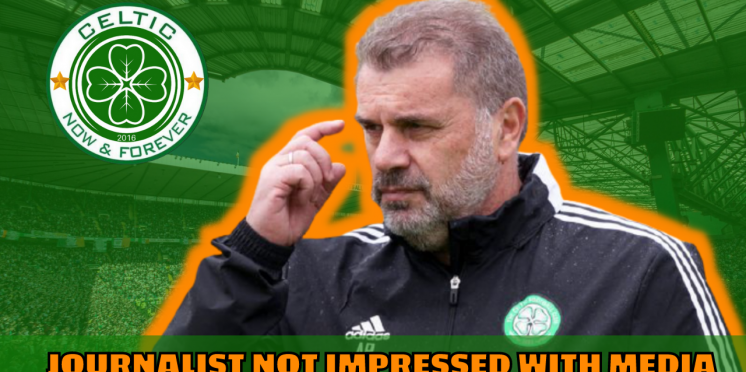 Scottish Media Not Impressing Australian Journalist Regarding Postecoglou
After only a month and three games, Australian writer Vince Rugari can't believe how much the Scottish media has already turned on Celtic manager Ange Postecoglou.
Some in the media have already stated that they want their pound of flesh. Is it because Ange has refused to play ball with some of them and exposed some of their ridiculous questions? Perhaps.
Trying to criticise a person who came into the situation Celtic are in right now while ignoring the custodians of the club who placed us there is a big stretch.
Vince can't believe Ange is already being questioned in the news.
Even when it becomes clear that this is a long-term undertaking with no short-term remedies, Ange retains the support of the Celtic faithful.
The manager has yet to be provided the tools he needs to execute his job. We'll be able to assess what he's doing once he's received his signatures and put his ideology into action.
---