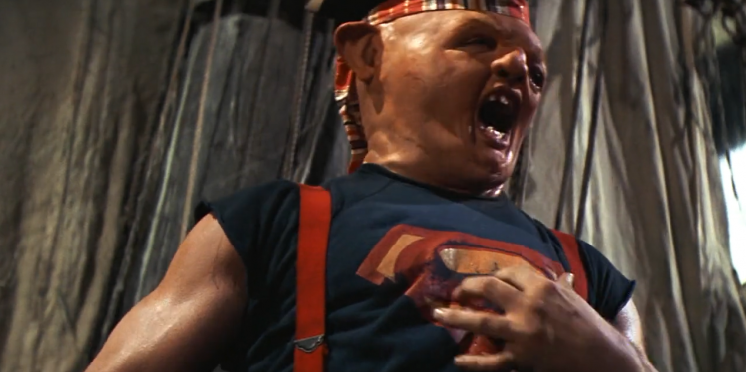 Sevco Agent In Desperate Plea To Sell Sloth (Morelos)
The agent for Rangers flop Morelos has posted a strange birthday post for the aggressive striker and it looks as if the super agent (pmsl) is attempting a desperate plea to clubs for a mega bucks bid by throwing stats at them.
Michael Gorman clearly has been instructed by Morelos (Sloth) to get out there and find him a club as since the stoppage of football the Sevco star man has rarely been seen and has even missed out on vital Castore kit promotions.
There have been many big rumours going around that clubs are eager to throw mega money at Rangers to steal their best player away from them, the list is endless from the past 2 seasons, clubs from China, Qatar and Everton along with other elite clubs are reportedly desperate to get Alfredo, now we all know these rumours are garbage but its quite funny to read.
Client @morelos2106 is the top goalscorer 😎🔥 in @EuropaLeague as well as most goals per 90 minutes in that competition 🐃 🇨🇴 …and just turned 24 years old 🤩 👌 pic.twitter.com/pIjAx11wh1

— Michael Gorman (@gormanpdx) July 6, 2020

As we said above, very little photos or videos have been posted by Rangers showing Morelos, this could indicate that Sevco are indeed selling Morelos and don't want to bring attention to it as the fans will go mental.
Who would actually want a striker that only scores against smaller clubs in the league and can't manage to score major goals against rivals, even the whole top scorer in Europe quote is nonsense as he scored alot of goals in the qualifiers against plumbers and electricians.
And the amount of red cards the guy gets is unbelievable as no major club will pay good money for a player who is likely to be sent off every few matches.
The day Morelos is sold for a low value I'll add, will be another fun day for Celtic fans as we will dominate social media as the Sevconians will be hiding under their rocks for a while.
---