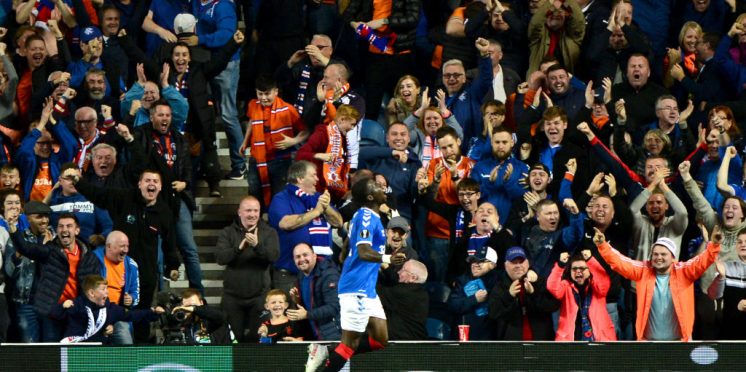 Sevco Inbreds Planning Deluded Repercussions If Players "Take A Knee"
Sevco fans are preparing for deluded repercussions if their hate filled club should even think about "taking a knee" on the first game of the season against Aberdeen.
Jermain Defoe was the player that said in an interview about Black Lives Matter, that he hopes all clubs in Scotland including his own racist one, will take a knee in solidarity on the eventful matter.
On the Sevco Twitter page some fans are enraged about the idea and some won't buy the new Castore shirt in fear the club do infact take a knee.
Another inbred fan went one step further and stated that if Defoe blesses himself he will hand back his season ticket.
Yet again, these so called fans continue to prove the world right on the fact Rangers are a nasty, hate filled club that nobody with morals should ever play for.
---