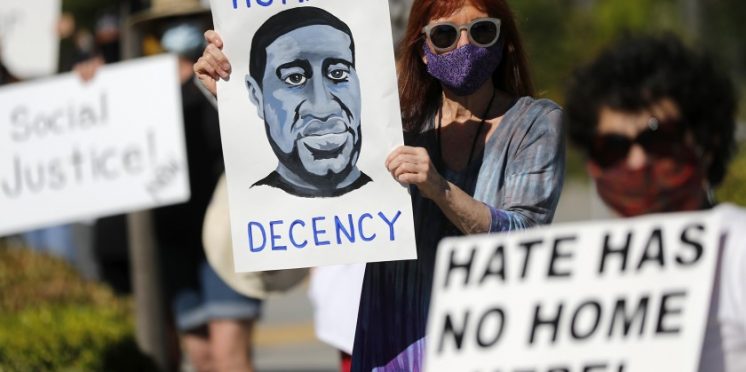 Sevco Star Hits Back At Ignorant And Vile Fans
Connor Goldson has has maybe realised that the club he plays for aren't quite a nice football team at all as the Sevco defender hits out at the nasty and vile racist comments on some of his social media posts.
Goldson like all of his colleagues took a knee in both of Sevco's games in France as did the Celtic squad, in solidarity to the Black Lives Matter movement.
The defender couldn't believe that his own supporters were throwing nasty comments on his pictures, maybe now the defender will realise what nasty people he plays for on a weekly basis.
When the EPL resumed in June the phrase BLACK LIVES MATTER replaced names on the back of player shirts with the BLM logo continuing to appear on club shirts.
The official club Twitter account decided to use the image which was instantly swarmed with abusive comments from supporters. All Lives Matter and White Lives Matter were among the more civil comments made.
The inbred club launched a campaign last season, spreading the word that Ibrox was a place for ANYONE AND EVERYONE, yet the club fail to take action against their own supporters regarding racism of skin colour and religion.
---