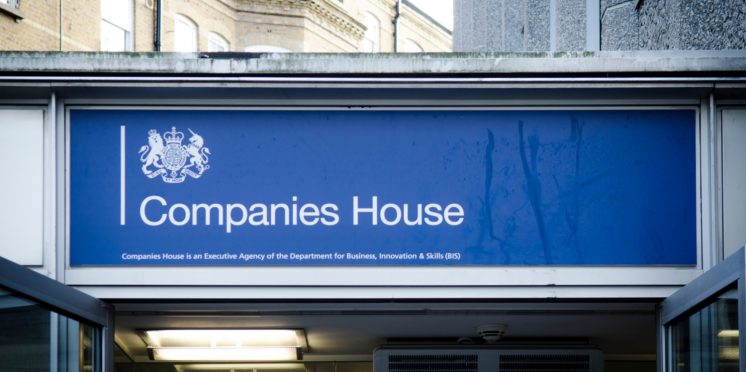 Sevco's Records Reveal The End Is Near
Rangers continue to spend money they don't have even though their loss for the year stays at a worrying figure, we wonder what the accounts will say for season 2019/20.
The Ibrox club have managed to survive year after year despite making a crippling loss and also having no access to banking facilities.
We take a look at their company house records of which in 2018 they reported a loss of around £12 million, independent auditors state that their biggest issue was a high wage bill.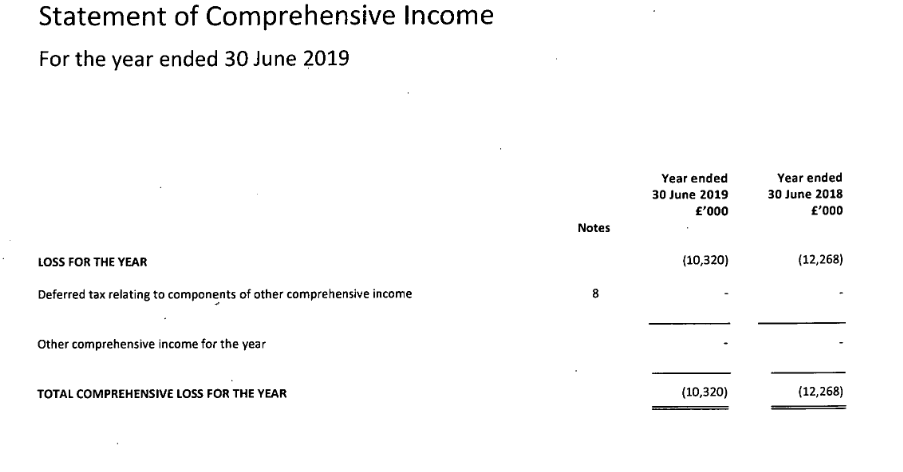 The result of last year ending 2019, they managed to get the figure down by £2 million but saw an increase in the wage budget.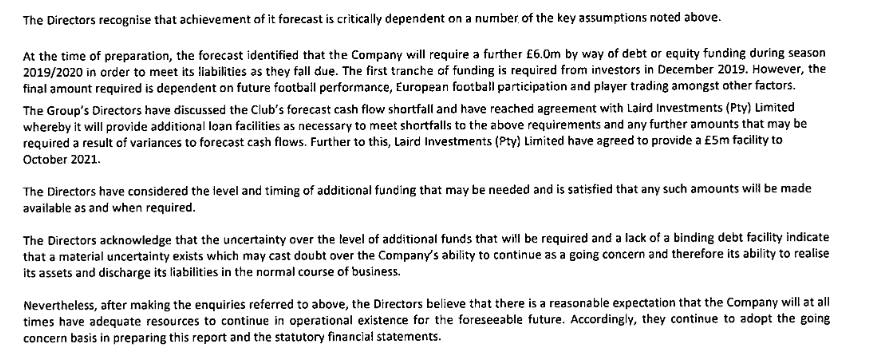 The board knew that they didn't have enough money at the beginning of last season and planned a share issue last December, the club rely on loans and handouts to get them through the year.
With the stoppage of football, it could prove very difficult for them to start next season in a good position.
The signing of Hagi might have been around £3 million but its being paid in low instalments.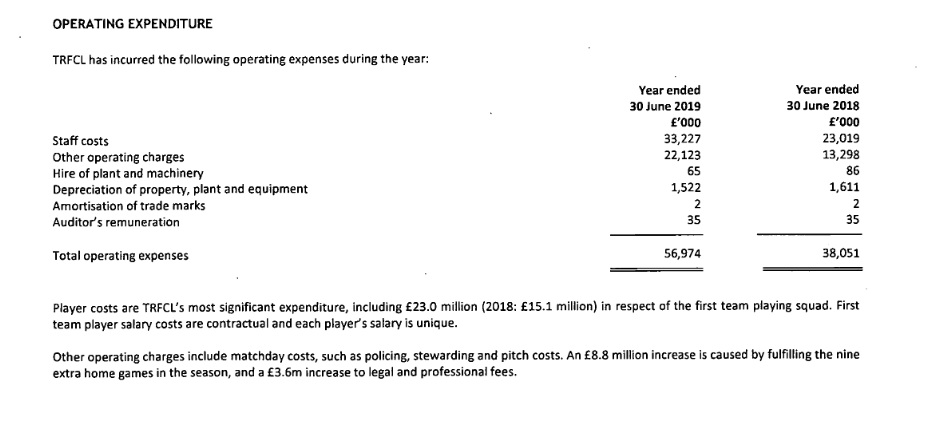 Their wage budget saw an increase of around £8 million since 2018 and still Gerrard has nothing to show for it.
Next season will be interesting
It will be very interesting to see what next season will bring as Rangers clearly can't continue much longer with no money and massive debt.
Any signings they make will be strategic and more players will leave the club than purchased, it wouldn't surprise us if they sell Kent and Morelos.
Everything is on Company House.
---