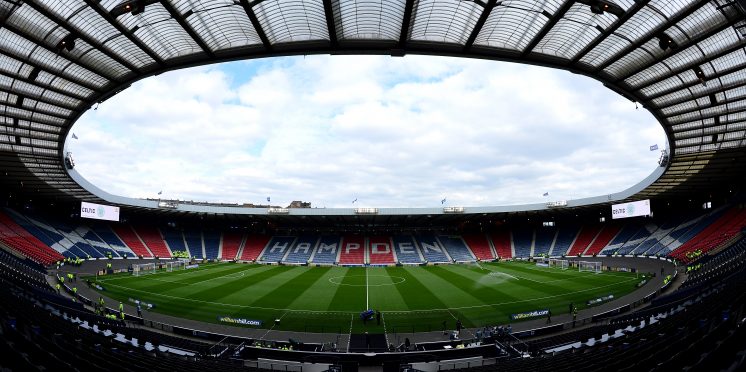 SFA Role Set To Be Vacated: Major Changes Ahead
Claire Whyte has announced that she will step down as her role as SFA Compliance after a mere 2 years in the job.
Whyte was tasked with keeping discipline within Scottish Football intact and to be blunt about here efforts over the last 2 years, it's been very poor.
The discipline in Scottish Football has become a laughing stock around the neighbouring nations as it lacks consistency and also it's at a very low standard.
The compliance officer role within Scotland hasn't been up to scratch as both sides of Celtic and Rangers have lodged complaints against the decisions of the SFA.
We are still insure what will come of this role as there are talks of reconstruction from top to bottom.
However, we do hope there will be money invested in the system as the league cannot go more years of constant flaws in the decision making when it comes to clear cut thuggery on the pitch, whoever it may be.
---