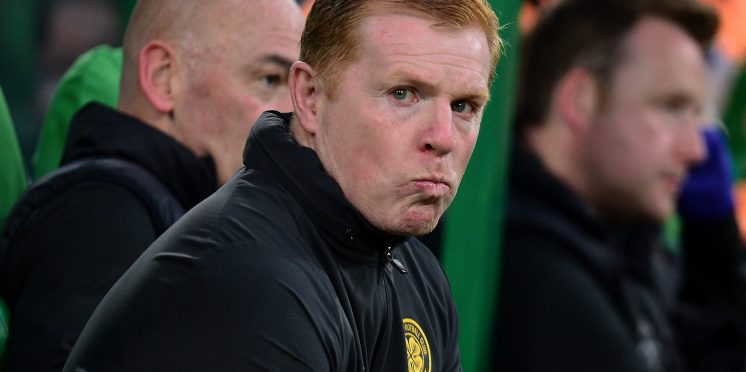 Shocking Scenes Outside Celtic Park
As fans have gathered outside Celtic Park to voice their concerns over the club's recent horrendous form, things are starting to get out of control and its not on.
We all know how important this year is and we fully agree that Neil Lennon must surely see that his time as manager is well and truly up.
The former club captain came back to Celtic's rescue when we needed him most and he delivered another treble for the trophy cabinet.
However, that is when the board should have installed a long term manager and thanked Lennon for his service once again.
Neil Lennon has literally bled for this club and brought us many happy memories, he does not deserve what's happening outside the stadium.
Yes, we back the protest but this could turn into a potential riot as the players along with the media have been told to exit through the back door as fears for their safety grew.
As we said, we back the protest but not this and Neil Lennon does not deserve it.
Of course, Lennon deserves to be criticised over the last 10 games as this could be the worst start in the club's history if not then along time.
We understand that normally we would let the club know our feelings with banners and boos on matchdays but these are not normal times, surely Neil doesn't deserve that kind of send-off.
---