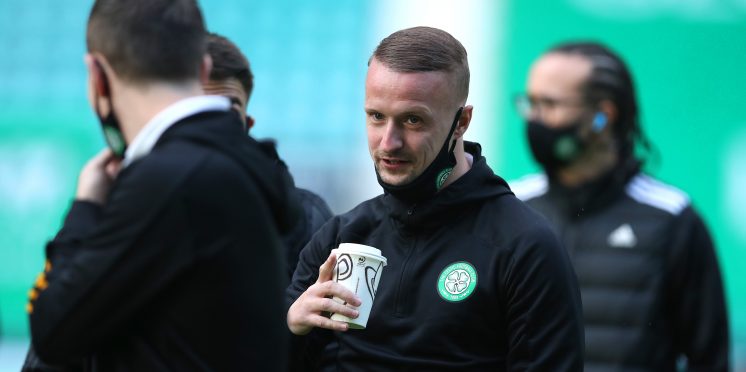 Should Lennon Make Celtic Griffiths Call?
As Celtic prepare to face St Johnstone on Sunday, fans are wondering how Neil Lennon could set-up as this match could prove crucial if the club wish to begin a winning run of form.
One man who hasn't really had a good run in the team and definitely should have is Leigh Griffiths.
I can't think of a single game that Griffiths has let us down this season and you can't really come up with one as most of his appearances have been late substitutes.
The Scotland striker hasn't managed to make the last three of Celtic's matches and fans are crying out for the striker to get his shot in the first-team once again.
Well, there could be good news on that front as Leigh Griffiths has been pictured training with the first-team again.
If Neil Lennon wants to keep his job, then playing both Griffiths and Edouard is a must tomorrow, we all know these two players will run riot on the St Johnstone defence.
---