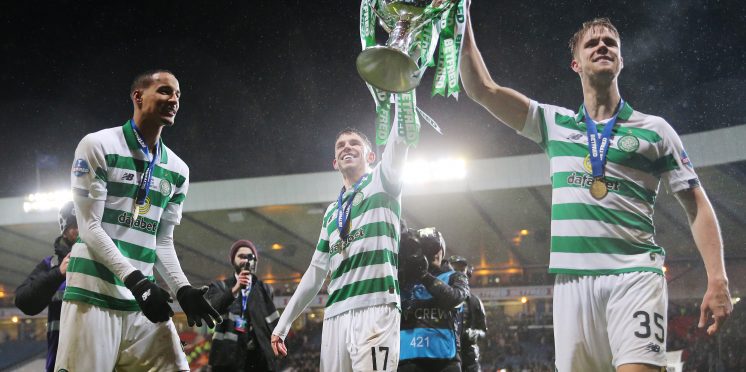 Simulation | How Would Celtic Do In English Football?
There has been along debate about how both Celtic and Sevco will do in English Football, with the help of Football Manager 2020 we can get an idea of our performances.
This video was taken from the YouTube channel of Elecspo who likes to make content like this video below and run simulations on the popular management game.
Now we understand that whatever happens in this video isn't strictly gospel, it's just a fun way to see how we would do in a league with more money.
In real life if this was to happen there would be a number of factors that would change, we would attract more sponsors, we would gain interest from mega money investors and alot more other positive's such as investing highly in our team before we kick a ball.
I think Elecspo has both us and Sevco start in the English Championship and you'd be surprised on how we did.
---