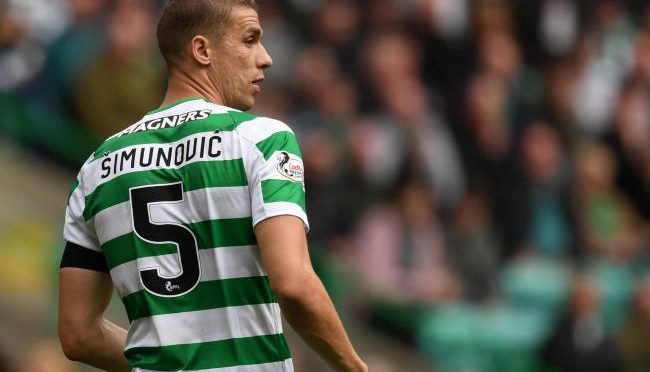 Simunovic Wants Improved Celtic Deal
Celtic defender Jozo Simunovic has told fans he wants to sign a new contract with the Glasgow club as Jozo enters the final 18 months of his contract.
Simunovic joined the Scottish champions back in 2015 while Celtic were managed by the likeable Ronnie Delia, Jozo nearly made moves to the Italian league in 2017 but the transfer broke down as the defender has a poor record of injuries.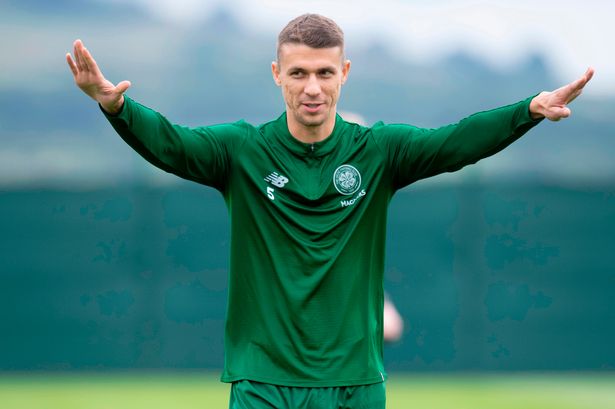 Its hard to imagine that Simunovic is only 25 years old as it feels he's been here forever, but Celtic fans get frustrated with the big defender as we all know he's a fantastic stopper but his injury proneness is a big let down.
If Lennon can somehow manage to keep Jozo fit then maybe he deserves a new contract but for now 18 months is still a while away and Jozo should concentrate on keeping fit and playing football instead of contract talks.
"This is my last year. We've arranged a meeting to talk. We'll discuss it for sure, but it's a not a problem for me right now."
Jozo told SunSport. "I just want to be ready to play, and we have a lot of games left, so I believe my chance will come."
---