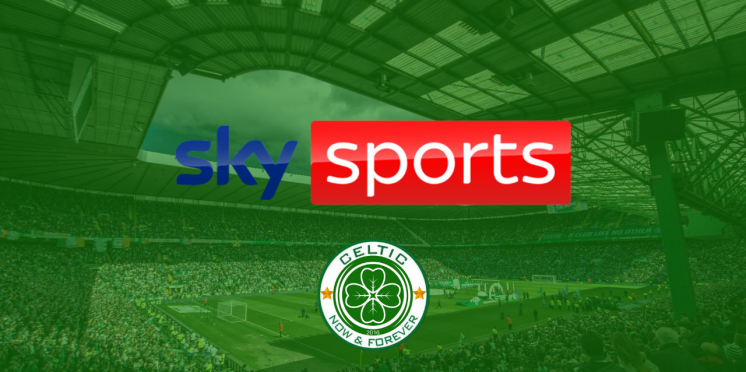 Sky Sports rejects two additional Celtic away days
Celtic's holiday trip to St Johnstone will be shown live on Sky Sports, while the teams' December visits to Ross County and St Mirren will be available via pay-per-view.
Sky Sports have announced their newest set of live SPFL matches, with the Glasgow Derby on January 2 kicking off at 12 noon and the St Johnstone encounter on December 26 at 12.30pm.
Almost all Celtic away matches have been shown live by Sky Sports or BT Sport in recent seasons, but with Sky holding an exclusive agreement, it appears like just half of the matches will be broadcast live.
Previously, matches against Motherwell and Hibs were televised, but Celtic's journey to Motherwell and Hibs later this month has been missed, with the November 7 trip to Dundee the next encounter to be broadcast live.
A month later, the away encounter against Dundee United on December 5 will be shown live, although the days of blanket coverage of away matches look to be numbered.
---