Soro Happy For Celtic Step Up
Ismaila Soro has arrived in Glasgow and will finally complete his move to Celtic as the midfielder will be Lennon's second signing of this january transfer window.
Soro has stated that he feared both clubs were at the brink of breaking the deal off as his move from Israeli outfit Bnei Yahuda was taking far too long.
The new Celtic player can't wait for his new challenge and to step up his career as Soro aims to one day play in the English Premier League.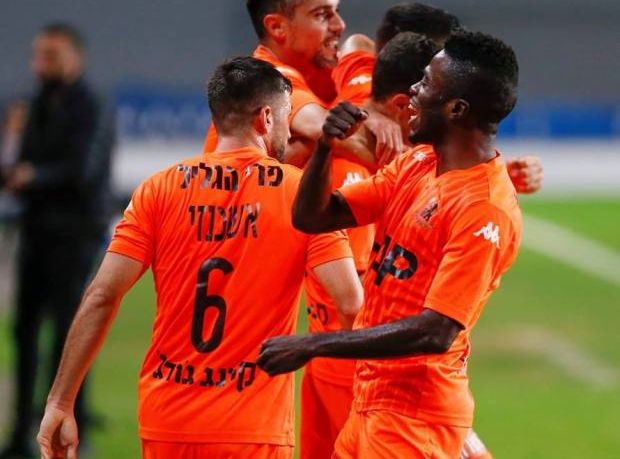 We can't wait for Ismaila to see Celtic Park bouncing when Euro opponents Copenhagen come to Glasgow as it blows players away and makes them realise that Celtic are just as big a club as the so called Elites.
"After Celtic, I would like to play in the Premier League and Liverpool, that's why the Scottish League will be very good for me.
"I'm really happy because Celtic is a great team. It's flattering to take my career to the next level and face such a challenge.
"It was so exciting when I was informed that I was officially joining Celtic, I was very happy that the deal was finally closed and I said thank you to the club.
"I was worried that the two clubs were not progressing, so I went to speak with the CEO, Kfir Edri, to talk to the owner.
"I felt that I needed to move forward in my career and that the clubs did not agree on the transfer.
"There was a problem and it was resolved."
Soro also said:
"I want to thank all the fans and say a big thank you to my team-mates because without them I wouldn't have been the player I am.
"I thank all the management for all they have done for me, for all the security and all the love they had for me – a big thank you to everyone.
"Bnei Yehuda gives love and confidence to the players and that is important."
---