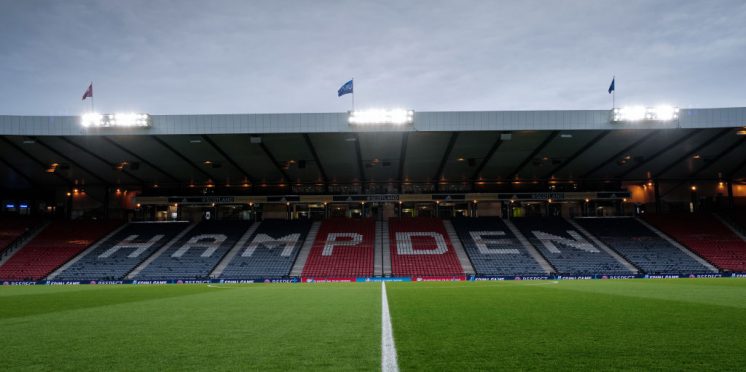 SPFL Are In Full Panic Mode Over Sturgeon's Claim
Nicola Sturgeon made it clear on Monday night the government will not sanction the continuation of Scottish football anytime soon and that has set the SPFL into panic mode over their deal with Sky Sports.
The new deal from Sky Sports is set to start at the beginning of the new season but SPFL chiefs are worried that if the government doesn't back the starting of the season soon. (source)
Sky could renegotiate the deal thus having a negative impact on Scottish football. (source)
That could mean playing games behind closed doors.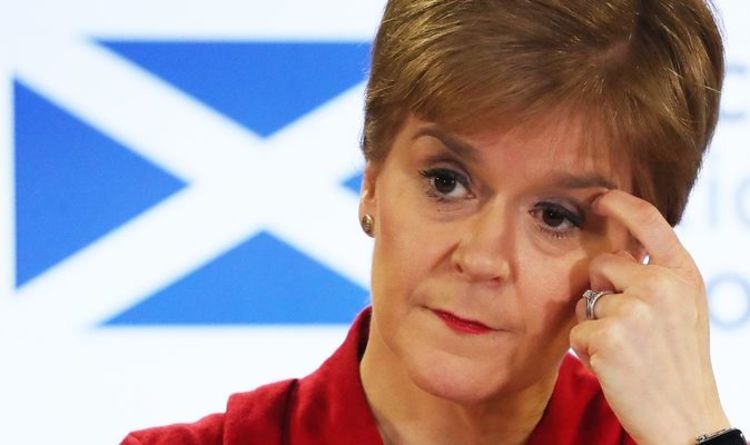 We all understand that the safety of the fans and players is the number one priority, on the other hand there are still alot of people's jobs at risk if something isn't done about this major issue.
Opinion Time
This has been the issue for weeks now, if the SPFL are that worried then they should make a decision rather than leave it to a vote.
Not everyone will be happy with whatever decision they make so just get on with it, football must be resumed or officially ended.
---