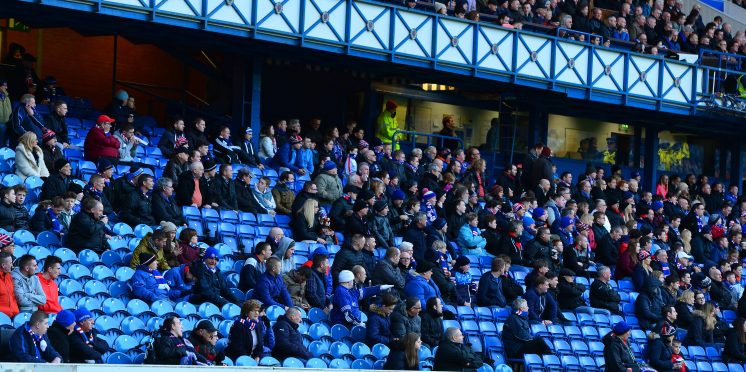 Sports Direct And Wolfe Tones Team Up And Troll Klanbase Customers
Sports Direct continue to troll their Sevconian customers as today in one of their stores in Scotland, the shop was playing Wolfe Tones tunes from their Public Address system.
We all know the story that involves the billionaire tycoon Mike Ashley and his relationship with Rangers.
It's a comedy pairing that we will never see again that has also brought many fond memories to Celtic fans all over the world.
As you well know the Irish band are known to be of Celtic persuasion and this was brilliant to hear blaring around the shop.
The Govan club is still to this day paying off the legal costs of the sports chain after a long dispute that lasted years.
---