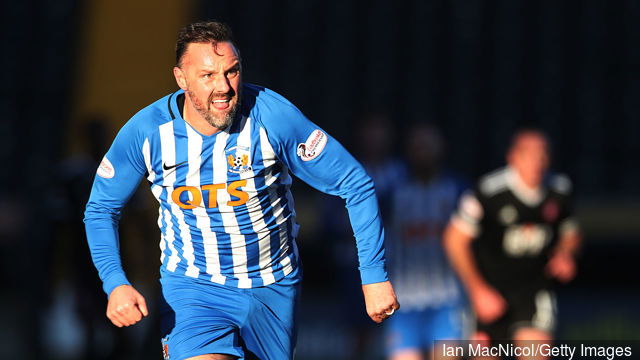 "Stop Being A Hard Man" Boyd Tells Celtic Key Player
Kris Boyd wants Celtic's Ajer to stop getting involved with altercations on the pitch and stay focused on what he's good at, the former Rangers player warns Ajer to stop acting like the hardest man in Scottish Football.
To think BT Sport will hand over the broadcast of our league to Sky Sports and that idiot Kris Boyd who feels the need to comment on anything and everything to do with Celtic and the clubs players, Boyd knows nothing and his on screen dross just proves it.
Coming from a player who got binned from Rangers (newco) the second time around for being rank rotten.
Boyd Said "Kristoffer Ajer is one of Scottish football's tallest players at 6ft 6in. But the Celtic defender really needs to stop acting the big man on the pitch.
"Suddenly, he wants to get involved in absolutely everything. If there is a tackle on a Celtic striker on the other side of the pitch, he can be the first on scene to have a go at the opposition player.
"I knew he was fast but he shows a turn of pace Usain Bolt would be proud of in these moments. Why does Ajer have to try to show he's a hard man by running into everything that's going on?"
---