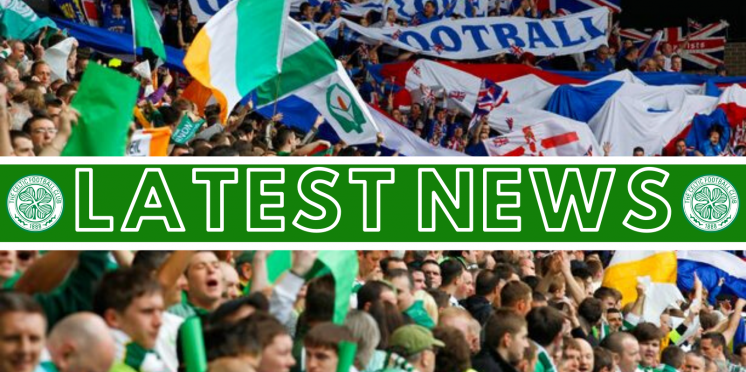 Sutton Bewildered By Glasgow Derby Decision
Celtic hero and pundit Chris Sutton can't believe that the Scottish Government won't allow this Sunday's Glasgow Derby to be played behind closed doors.
With the outbreak of this Coronavirus only going to get worse, Sutton can't understand why the Government will implement a ban of gatherings of 500 people or over from Monday, but allow one of the biggest sporting events in Scotland to take place 24hrs before hand.
The rest of the football world across various nations are taking drastic steps to stop the virus from spreading, even UEFA and FIFA are thinking about canceling both Europa and CL competitions.
This Sunday will see around 50,000 supporters gathering at Ibrox for the Rangers and Celtic match, this must be surely classed as high risk.
As of yet the match will be played as normal unless the SFA or UK government step in and make changes.
Lennon's Bhoys are set to move 16 points clear if they can get a win against Rangers on Sunday and ultimately crush Gerrard even further.
---