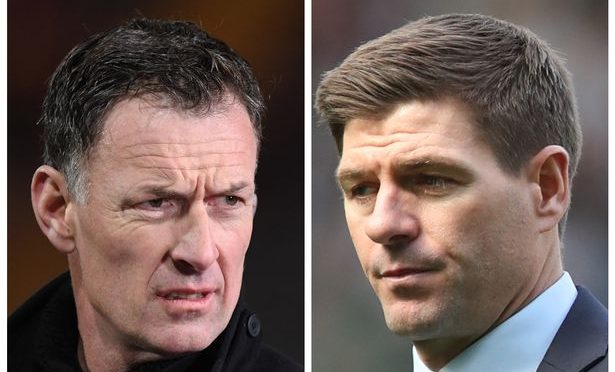 Sutton Blames Gerrard For Downfall
Former Celtic striker Chris Sutton thinks Steven Gerrard is demotivating his own players with constant blame and throwing them under the bus at every chance the former Liverpool Legend gets.
After another very important weekend of Scottish football, Neil Lennon's Bhoys remain 10 points clear of any challengers and rightly so in the title race driving seat.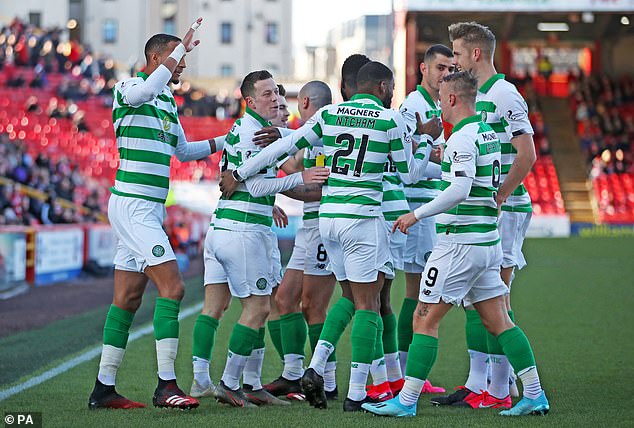 It was a very hard game at Pittodrie and Aberdeen gave Celtic a good match, but the weather didn't help much as high winds pretty much cursed the game.
Celtic managed to come a way with a late win when Ajer came to Lennon's rescue and made it 2-1 with all the spoils going to the Champions.
Sutton has noted that Gerrard was exceptionally critical of his team in the wake of defeat to Kilmarnock mid-week and reckons it may not have gone down too well with his dressing room.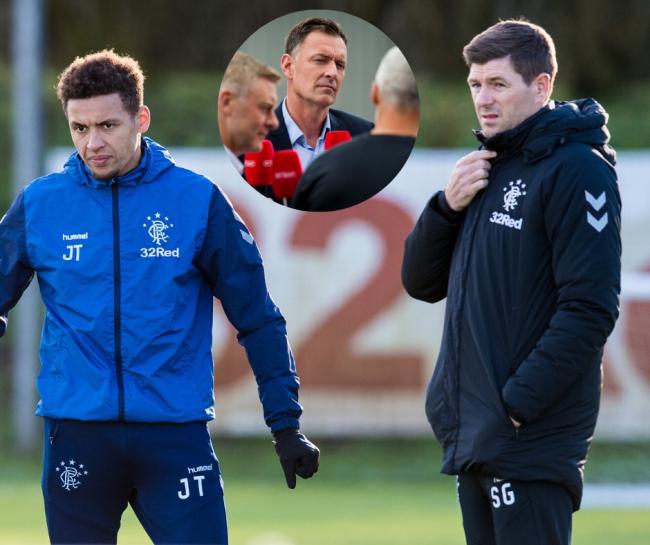 The Hoops icon said: "Steven Gerrard better hope all of his players are still on board with him. Because if I was in that Ibrox dressing room, I'd be wondering if the manager had my back or was looking out for himself.
"It seems to be Gerrard's way when it goes well, yet down to the players when it goes wrong. His comments after Rugby Park perplexed me. He said it was his responsibility. Then proceeded to cane his players for being weak mentally.
"It was like, "Yeah, blame me. But actually, it was really them". That's a dangerous approach. That can alienate players by making them feel the manager is protecting his own back at their expense."
---