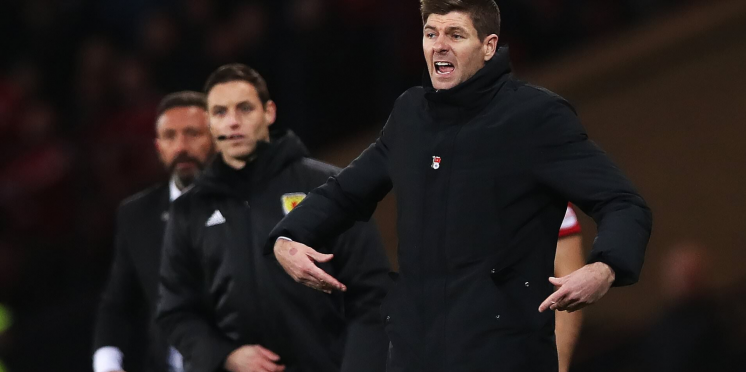 Sutton Blasts "That's The End" In Gerrard Truth
Former Celtic striker Sutton has been brutally honest about Ranger's manager Steven Gerrard in his column as time is slipping away for the Liverpool legend.
Its been nearly 2 full seasons of Gerrard's reign as Ibrox manager and plenty of money has been thrown down the toilet in a bid to stop Celtic winning 9 in a row.
Steven Gerrard has been given alot of time and the media has backed him all the way, but that time has surely come to an end.
This Ranger's squad can be considered solely Gerrard's and still he's not won a single trophy, if this was any normal guy he would be sacked on the spot.
The Ranger's board will need to now hope Gerrard leaves the club on his own accord as they stupidly offered him a new deal in December when things seemed heavenly.
We have read recent excuses from Gerrard and many more pundits about how Celtic are too far infront financially.
But the only time Rangers have been defeated or knocked out of both cups by Celtic was this years final, all other times were from teams Gerrard should be winning against.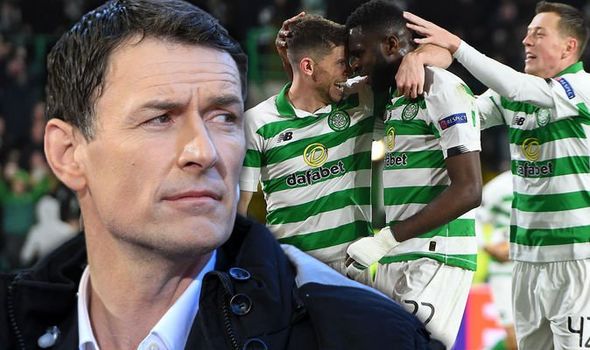 Sutton Said:
"Yes, it's tough over a 38-game campaign to bridge the gap and yes it's tough to beat them in a one-off knockout game." Sutton explained.

"Rangers came closer than anyone in the past 34 attempts to doing it in the Betfred Cup Final before losing it.

"But here's the fact of the matter. It wasn't Celtic who bumped Gerrard out of three other knockout competitions in his tenure. Aberdeen have done it twice and Hearts have done it. That's got nothing to do with resources or Celtic's financial muscle.

"Rangers went out of those three competitions without even seeing Celtic. That's not good enough given the resources which have been placed at his disposal."

"Steven Gerrard had been given way too easy a ride as Rangers manager.

"This week it has finally come to a stop and he's getting thrown around the bus.

"Supporters who were lobbing themselves on to the ground at his feet are now howling their disapproval and asking serious questions. You have to say it's not before time.

"For me it's gone. It was gone the moment he got off the chair of the press room at Tynecastle a week ago after admitting to needing thinking time and being unsure about where he was taking the team. That's the end."
---