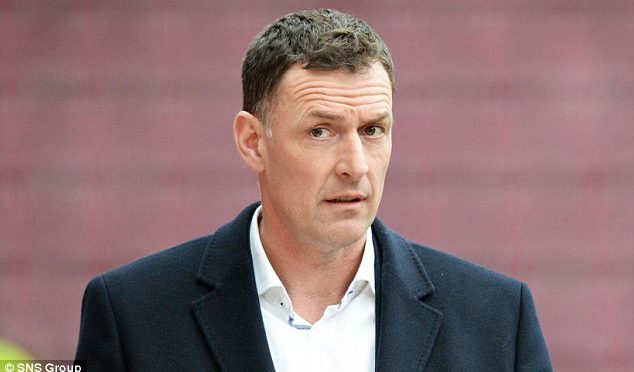 Sutton Furious At Governments Favouritism To Other Sports
The Scottish government were very keen to make an example of Aberdeen and Celtic during the whole Bolingoli and sheep players breaking isolation protocol and rightly so, but now the same government are refusing to punish Rugby in the same manner and Chris Sutton isn't happy.
With it being widely reported that four academy rugby players were partying beyond the rules of Covid-19 and mixing with others at a house party, The same players have then since been in full contact with the Edinburgh first team and one has tested positive for Covid-19 and the remaining three are in isolation.
The rugby club and the players have escaped any punishment and also been allowed to fly to France to continue playing their next fixtures, many pundits and fans from the football word are shocked that nothing is being said about this serious breakage of rules that Celtic and Aberdeen were both gave a bollocking for.
Chris Sutton wasn't happy about the double standards within the Scottish Government and it clearly shows that there are more rugby fans present within the government that football.
We sense that this wont be the last that we will hear of the rugby scandal as we are sure that the SFA and SPFL will have something to say on the matter, we aren't going to go a full season without more mishaps within football and everybody regardless of what sport they play in, must be held to the same punishments as others.
---