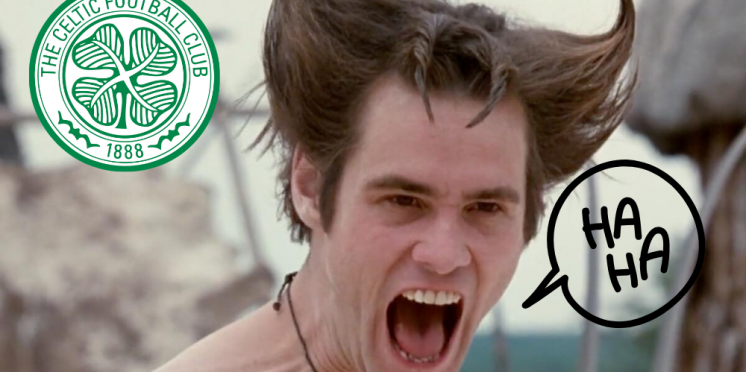 Sutton Hilariously Calls Out Fat Sally Over Excuses
Chris Sutton does what the pundit does best and lights up anything to do with Sevco as the former Celtic striker lets it rip on Twitter and mocks McCoist's sarcastic "luck of the computer" jibe.
With Celtic being drawn RANDOMLY to face Hamilton Accies on the first game of the season and also the first derby game against Rangers will be played mid October, McCoist was shocked at these decisions and the whole league is against us rubbish has already started before the season has.
Sutton took no prisoners in the matter and lit up McCoist on his social media, the former striker loves winding up the Sevconian mob and we love it more.
Lets be honest here, the manky mob and McCoist included know fine well how next season will go no matter how much help they get, Celtic will be well prepared to annihilate anyone that stands in their way in our quest for immortality.
Fat Sally is just getting the excuses in now so it gives him a platform for when we scud them in October with or without fans.
🤣🤣🤣 you couldn't make this up… we've not even started!!! https://t.co/3r209Fgvi6

— Chris Sutton (@chris_sutton73) July 6, 2020
---