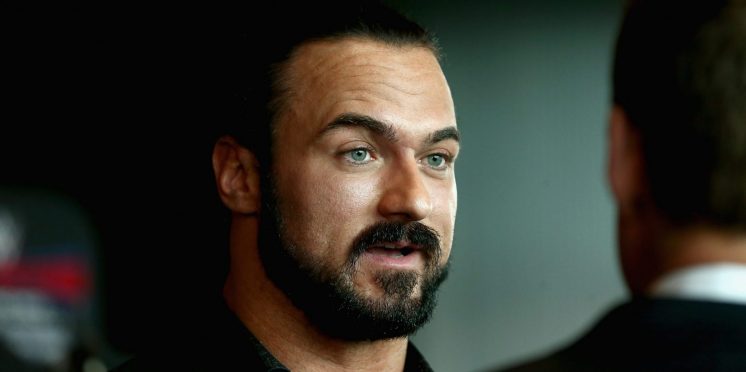 Sutton Humiliates WWE Star On Social Media
Chris Sutton has fired back at Rangers fan and Pro Wrestler Drew McIntyre, as the WWE star claims there will always be am asterisk beside their recent title win.
The pair have had a few battles on Twitter over the past few months and Drew McIntyre has even offered to fight the former Celtic hero.
However, Sutton has upped his game and called the wrestler "chubby", Hoops fans go into fits of laughter as Sutton never fails in his comeback comments.
The Sevco fan is only playing up to his so called fans in a bid to stir up some media and paint a negative view on Celtic's nine in a row win.
Sutton loves this kind of nonsense and proves yet again he's the man who knows about football and not a WRESTLER.
---