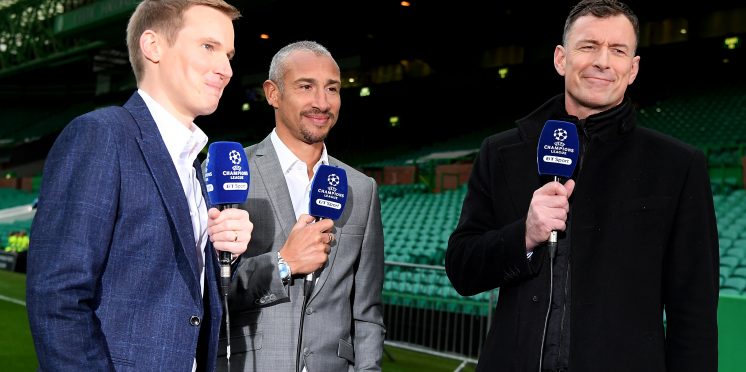 Sutton Launches McKay Backing And His Role Must Begin Now!
Chris Sutton claims that Celtic must pay up early to free Dominic McKay from his SRU job to get him into the club.
McKay doesn't start as CEO of the Bhoys until July 1st, which is awkward considering all of the recent changes at Celtic Park.
There are big choices to be taken for a sporting director to hire and a new boss as well, which will form the next three to five years.
Today's attention is on Celtic's success and their efforts to regain some glory this season.
Sutton states:
"Dominic McKay needs to be put in place now. The new manager and director of football should be unveiled right behind him.

"Not in a month. Not in two months. Certainly not on July 1 in McKay's case. Now.

"I listened to the head of Scottish Rugby, Mark Dodson, during the week saying McKay will not be leaving early to take up the chief executive post at Parkhead but staying until his notice period is up.

"Celtic need to fix that. Pay what it costs to get him out. If the guy has to walk away early, so be it. Just get it done."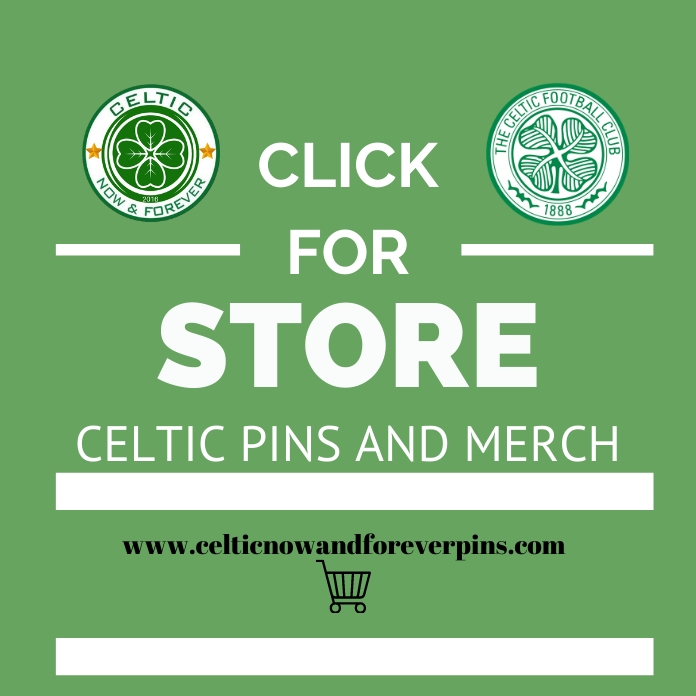 Though McKay doesn't start until July 1st, it's foolish to imagine that he's not still deeply involved with Celtic's plans for the future. The truth is that both the Bhoys and the SRU will go through adjustment periods; it's how things work.
Certainly, putting McKay front and centre as these announcements are made may be useful for PR purposes. Advertising a fresh, promising future at the club would definitely support and reassure season ticket holders.
In that sense, I can see where Sutton is coming from.
It's impossible to improve anything from a logistical point of view, however.
Still, there are reports that McKay will join the team sooner than expected. Kheredine Idessane, a BBC journalist, confirmed as much throughout the week.
Celtic are about to enter a new age that will hopefully change the club for the better and not only domestically but for the champions league.
---