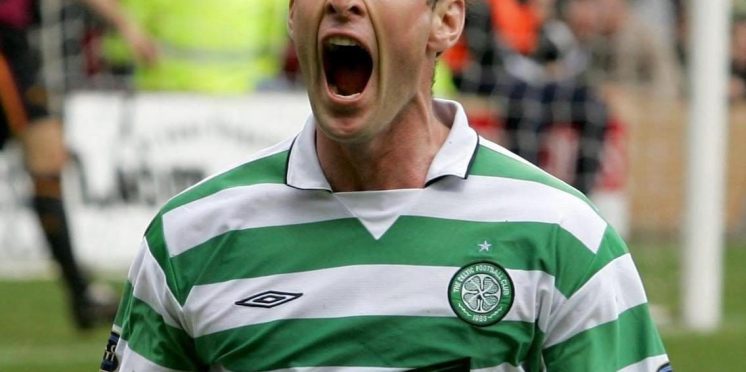 Sutton Opens Up On Celtic's Duffy Saga
Chris Sutton has confirmed that Celtic are making a serious effort in their bid to sign Shane Duffy from Brighton as Lennon looks to bolster his back-line.
The former Celtic star admitted that he didn't believe the link at first and thought Celtic wouldn't pay that kind of money for a player of Duffy's profile.
Speaking about the current interest in Duffy he said:
"I think that would be a really good piece of business if Celtic can get that over the line," the Englishman said.
"At first when the rumours came out, I thought that can't be possible.
"But the longer this goes, I'm hearing there may be a possibility of him coming in.
"And if he does come in I think Ally will be worried for his team."
This is a deal that fans hope the club won't back out from as Duffy has all the qualities that Celtic require at the moment.
---