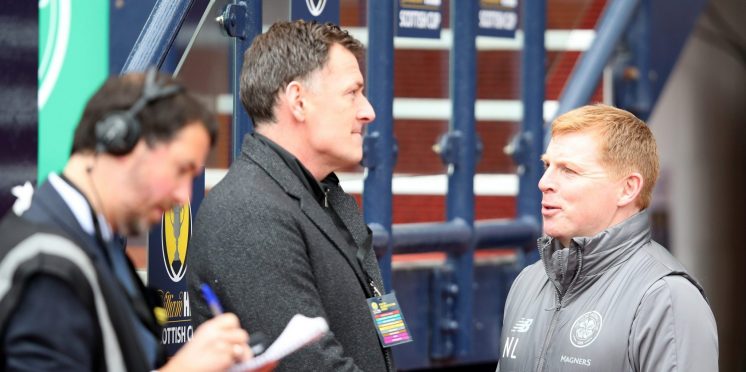 Sutton Questions Lennon's Copenhagen Logic
Former Celtic striker Chris Sutton still can't understand Lennon's logic at leaving on-form Leigh Griffiths on the bench in their shock defeat against Copenhagen.
Griffiths was left on the bench as Lennon chose to return to his ineffective 4-2-3-1 formation.
This would mean that Edouard would be doing most of the work alone.
Sutton can't think as to why Lennon would change a winning formula, especially in a home tie.
The Hoops lost 3-1 to Copenhagen in the dying minutes of the match.
From the start we could see that the set-up wasn't right.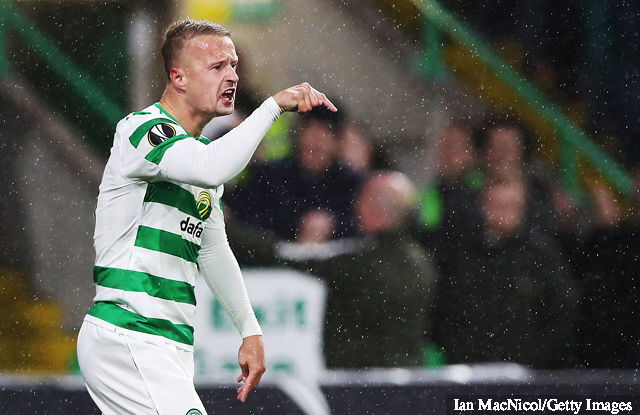 "Why the change in formation? Why didn't he go with Griffiths up top, the two which have made such a huge difference," Sutton said.

"He elected to go with a back four. It hasn't paid off."

Sutton
Edouard had a few chances on goal but otherwise looked lost at times in the match.
Griffiths eventually did get the nod from Lennon and came on in the last 30 minutes or so,
The sad thing is that the Scotsman actually looked lively.
The match would have been very different if both strikers would have made the starting line-up.
Sadly, Celtic's Euro run is over and now we look to concentrate on the most important thing, nine in a row and another possible treble.
---