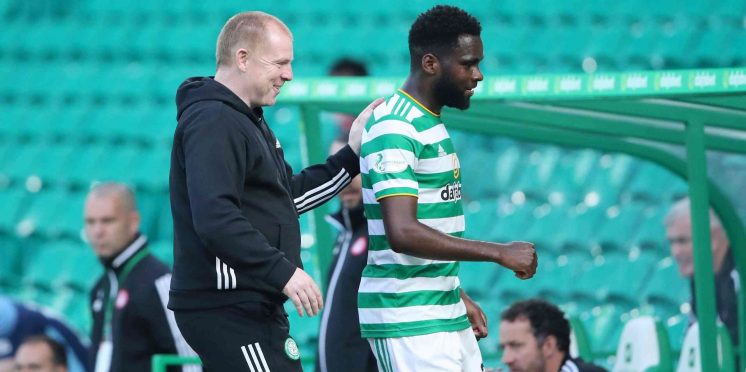 Sutton Sends Warning To Celtic Over Edouard
Chris Sutton has sent out a message to the Celtic board pleading that they don't punt Odsonne Edouard in the last weeks of the transfer window.
The Frenchman has been top class in the time he has served Celtic and Sutton like the rest of the club's fanbase, have the fear that the club might just give in and sell our top player.
With such an important season ahead we must keep our key players and Edouard is vital to the club achieving ten in a row.
If Celtic resist temptations this window and in January, the fans would give Odsonne their blessings to leave and play on a bigger scale if that's what he wishes.
Chris Sutton might be a former player but now the Englishman is also a fan, and he reckons that Celtic must keep the big striker.
What message would that send out to the fans? If I was a Celtic fan and the club sold Odsonne Edouard I'd rip up my season ticket.

If this was any other season, if it was three years ago I'd get it but you are just asking him to stay for a few months and then go with their blessing. Win the 10-in-a-row and then go with their blessing.
Neil Lennon has already purchased Edouard's potential replacement in Albian Ajeti and even though the Swiss striker has scored a few goals so far, we still haven't seen him at full match fitness yet.
It would be hard to predict if Ajeti would be the player to fill Edouard's boots whenever he leaves but at the same time we thought the same about Edouard and Dembele.
---