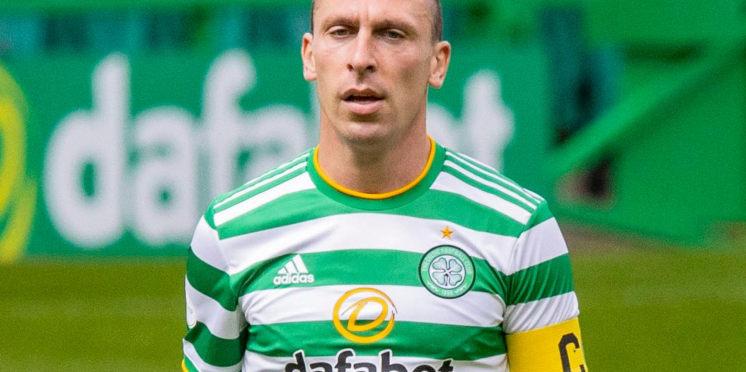 Sutton Suggests Brown Can Be Utilised Better With Duffy Signing
Chris Sutton has came out with an interesting article as the former Celtic striker has stated that Neil Lennon could finally have his man that can allow Scott Brown to be used more wisely this season as the 35 year old cannot play every game even if he feels he could.
The ex-Celtic player isn't saying that Brown is finished, he actually states that the Hoops captain is still a key player for Lennon this season, the facts are that Brown is still an ageing player who even though at 35 seems fitter than most people, there still will be times the player needs a rest.
Sutton suggests that with Celtic signing Shane Duffy it could allow Lennon to utilise the usage of Brown more wisely and keep him rested in lower games as Duffy has already got that leadership ability that can drive the team on in matches without the captain.
Sutton said:
"I don't doubt for a second he wants to play every week and he believes he is more than capable. He might be right."
"But while Brown says he feels 21, the reality is he's 35. I know he prides himself on his fitness and he's changed his lifestyle to prolong his career."
"At the same time, I don't know many players in the world playing that role at his age – it does take its toll."
"Lennon wants a monster in midfield but that might mean taking the odd day off."
"Shane Duffy's signing could be key to giving Brown a break without losing the drive in the side he provides."
"Duffy is a natural leader, in the same mould as the captain, and his arrival could ease some of that burden. Lennon can afford to allow Brown to sit it out from time to time because he'll know there's another motivator out there on the pitch."
---